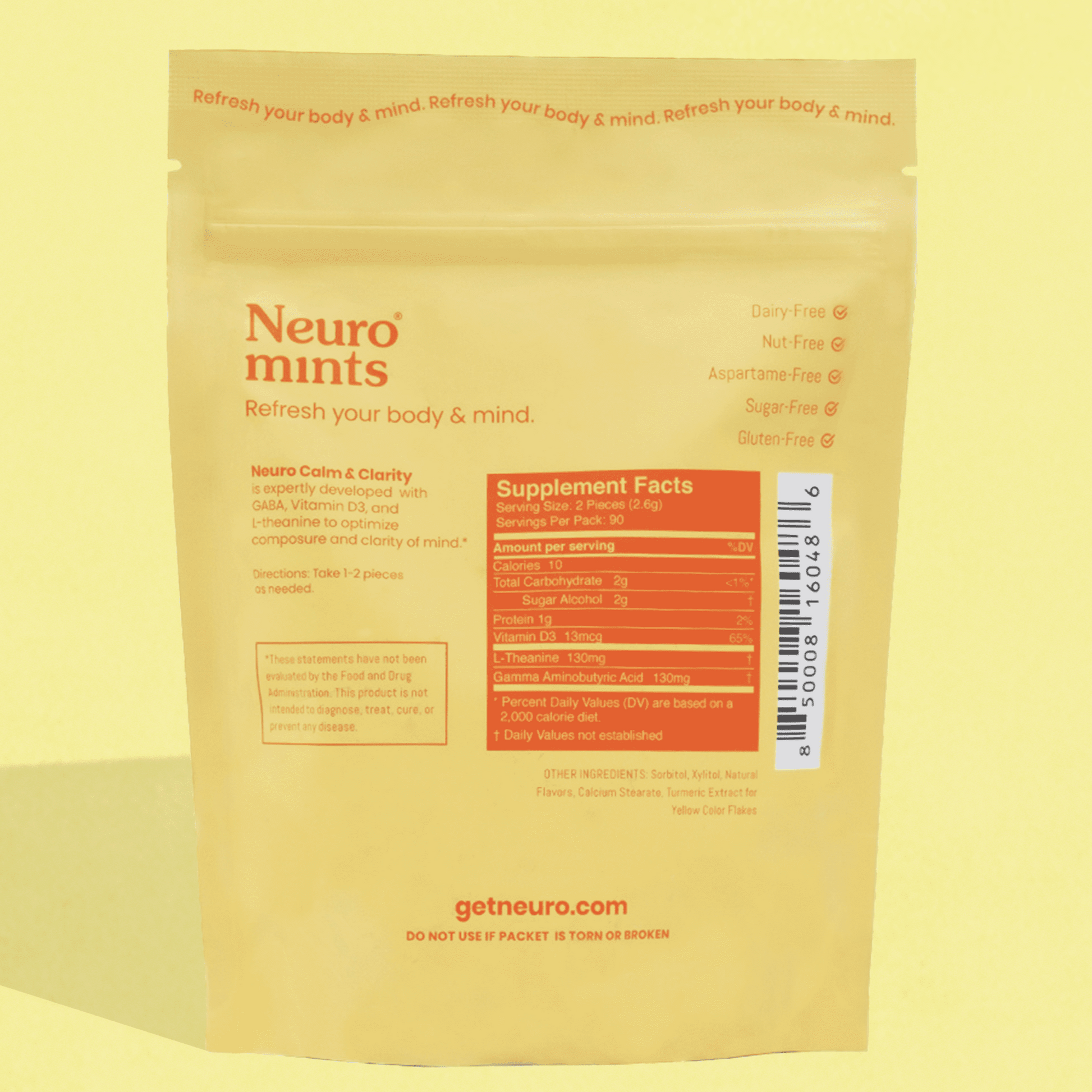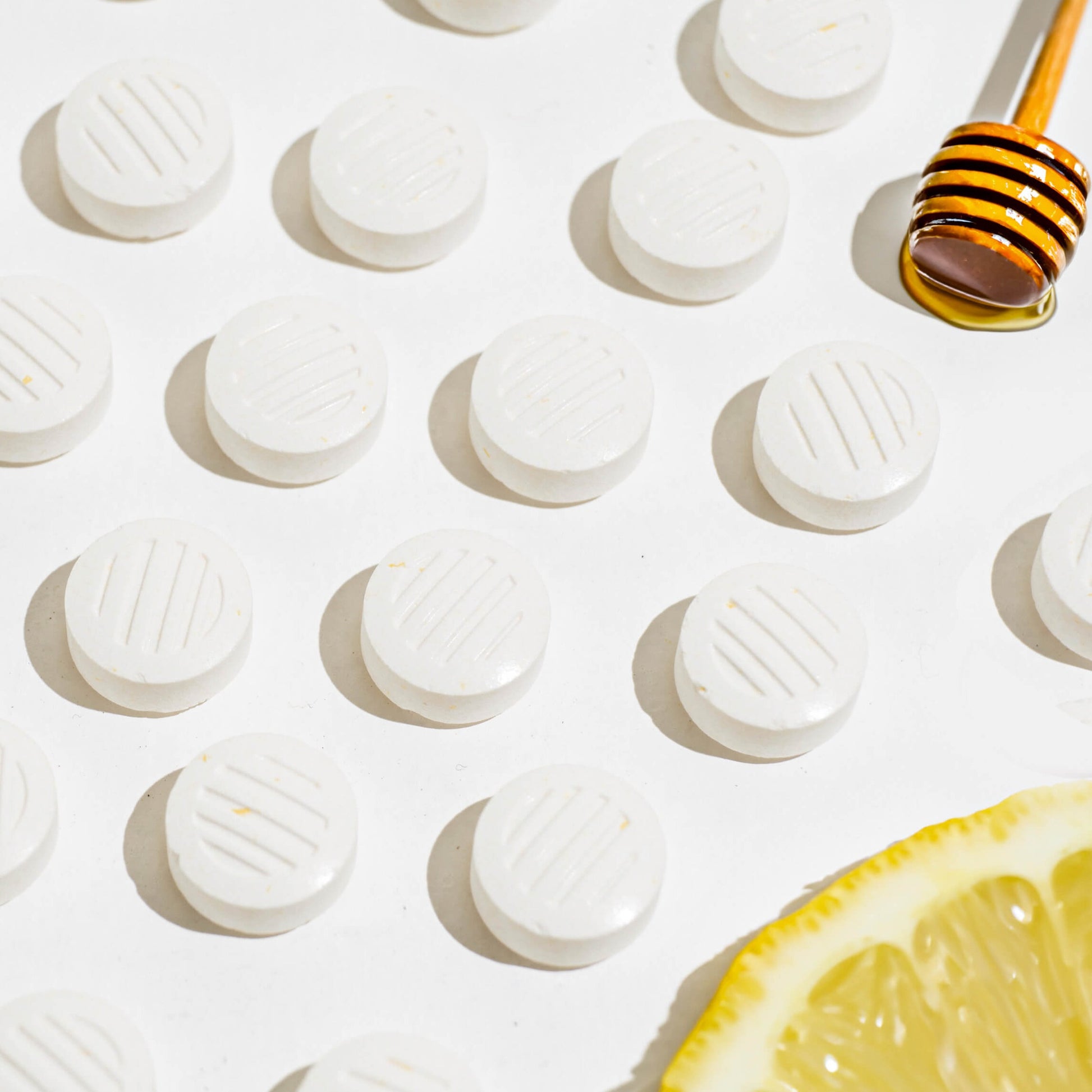 Calm & Clarity Mints
Formulated with the calming powers of vitamin D3, GABA, and L-theanine to promote a positive state of mind for a piece of calm, whenever and wherever you need it most.
Regular price
Sale price
$ 30.99
Unit price
per
$ 0.34 per piece
Subscribe & save with monthly plan
How Membership Works
Benefits of subscription services:
Free delivery
10% savings
10% Loyalty Rebate
20 loyalty points on first subscription order (worth $2)
Free gift
×
Keep it coming.
Free shipping and 10% off when you subscribe.

You know what you like, and you know when you'd like it. So cut out the shop time, cut down the price, and cut to the chase.
Learn more.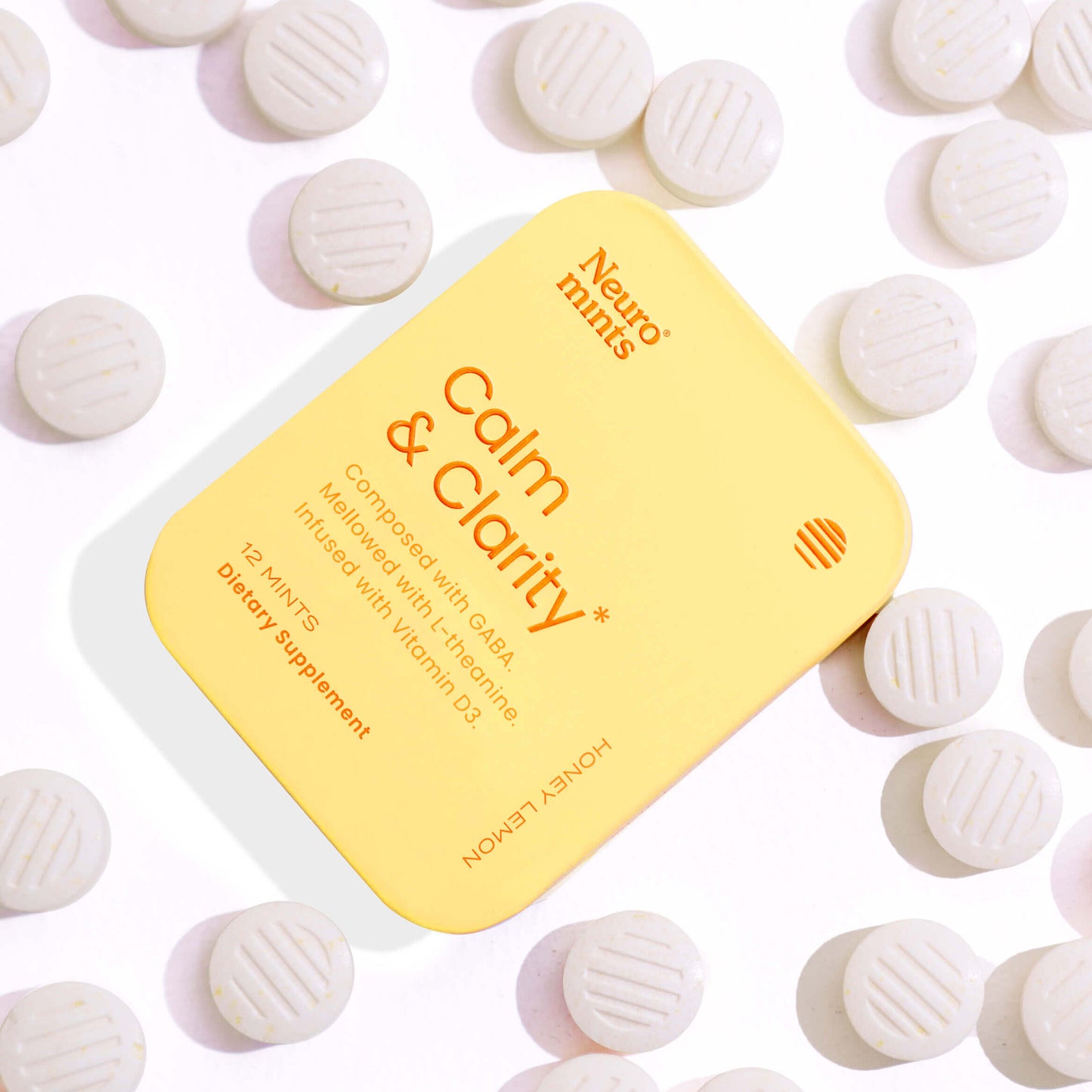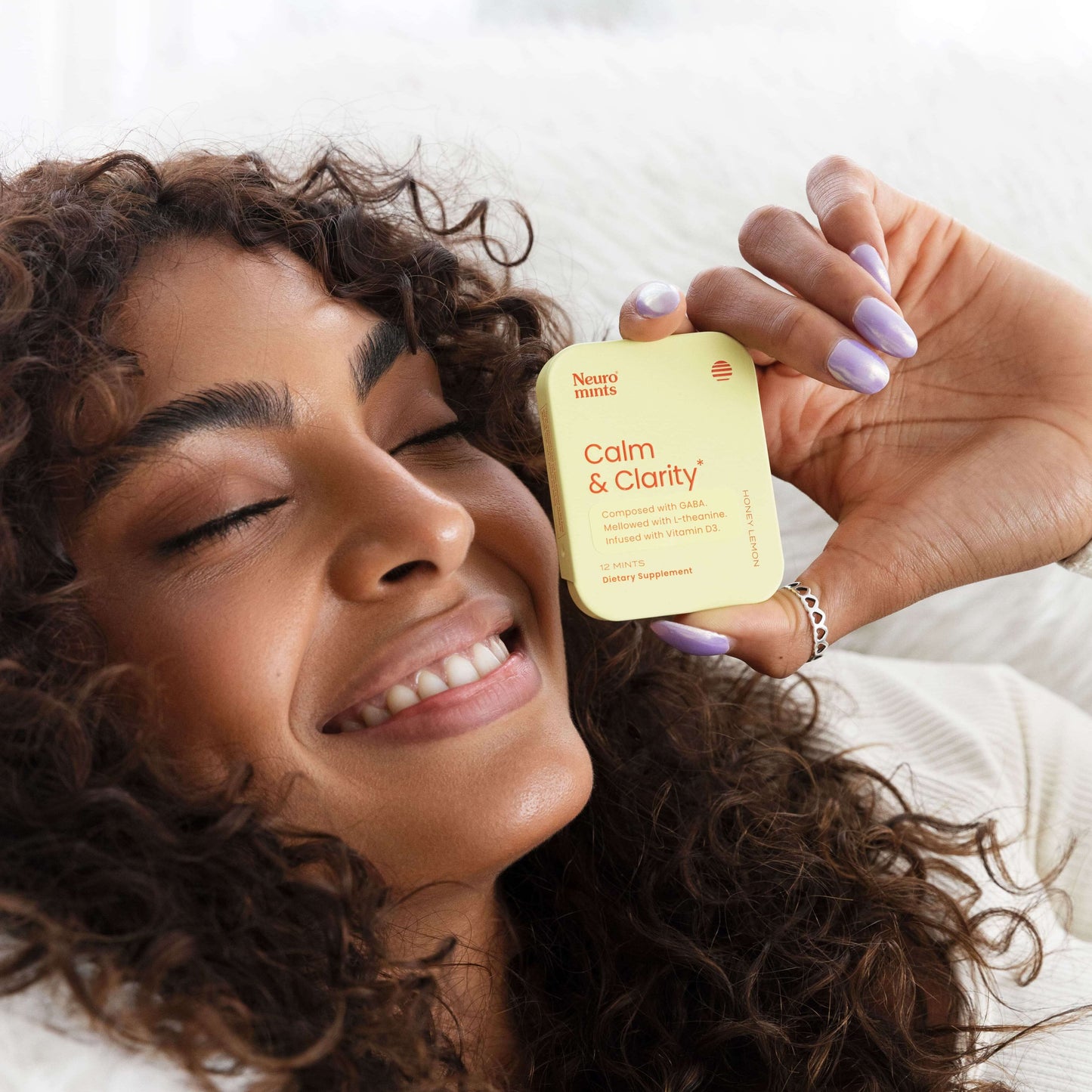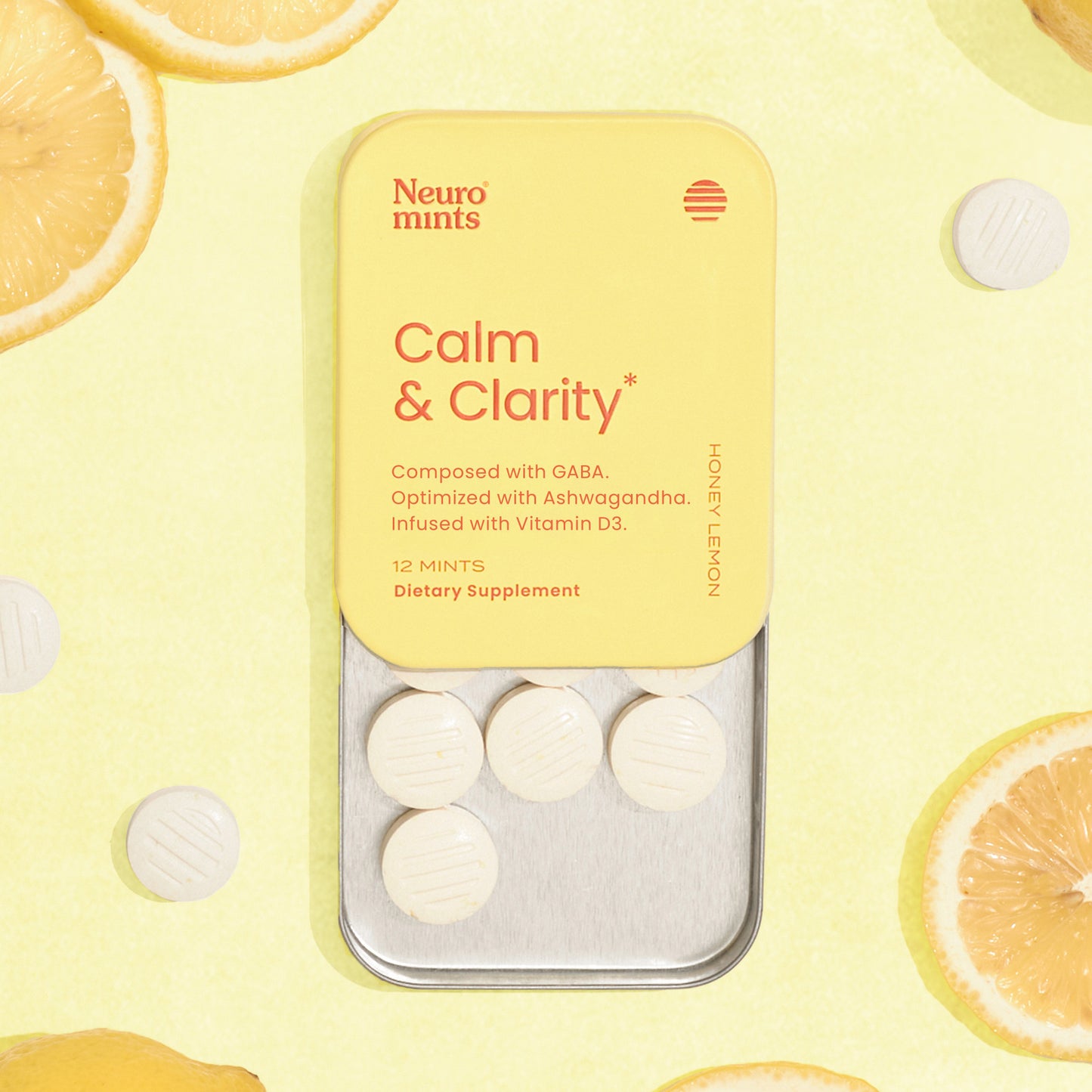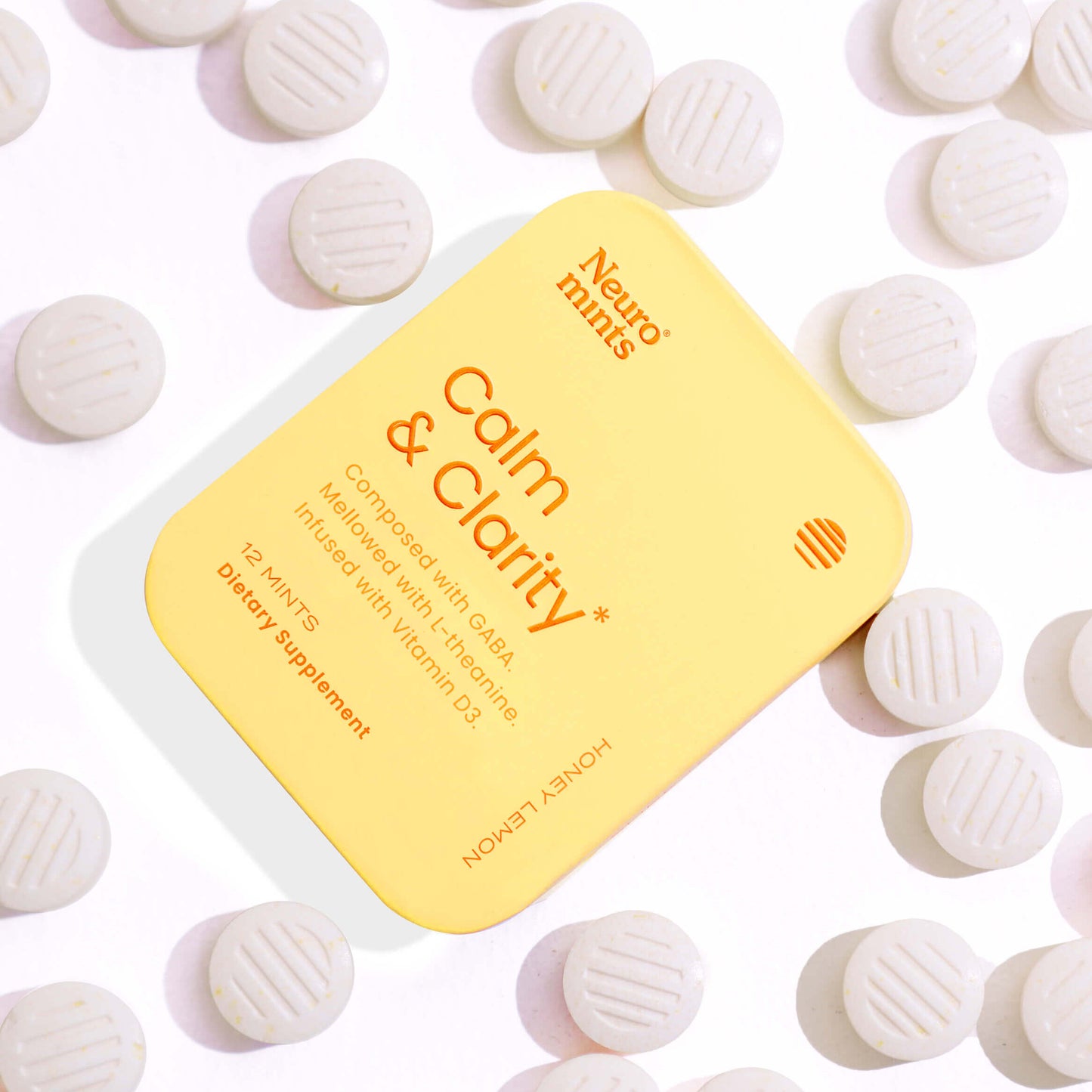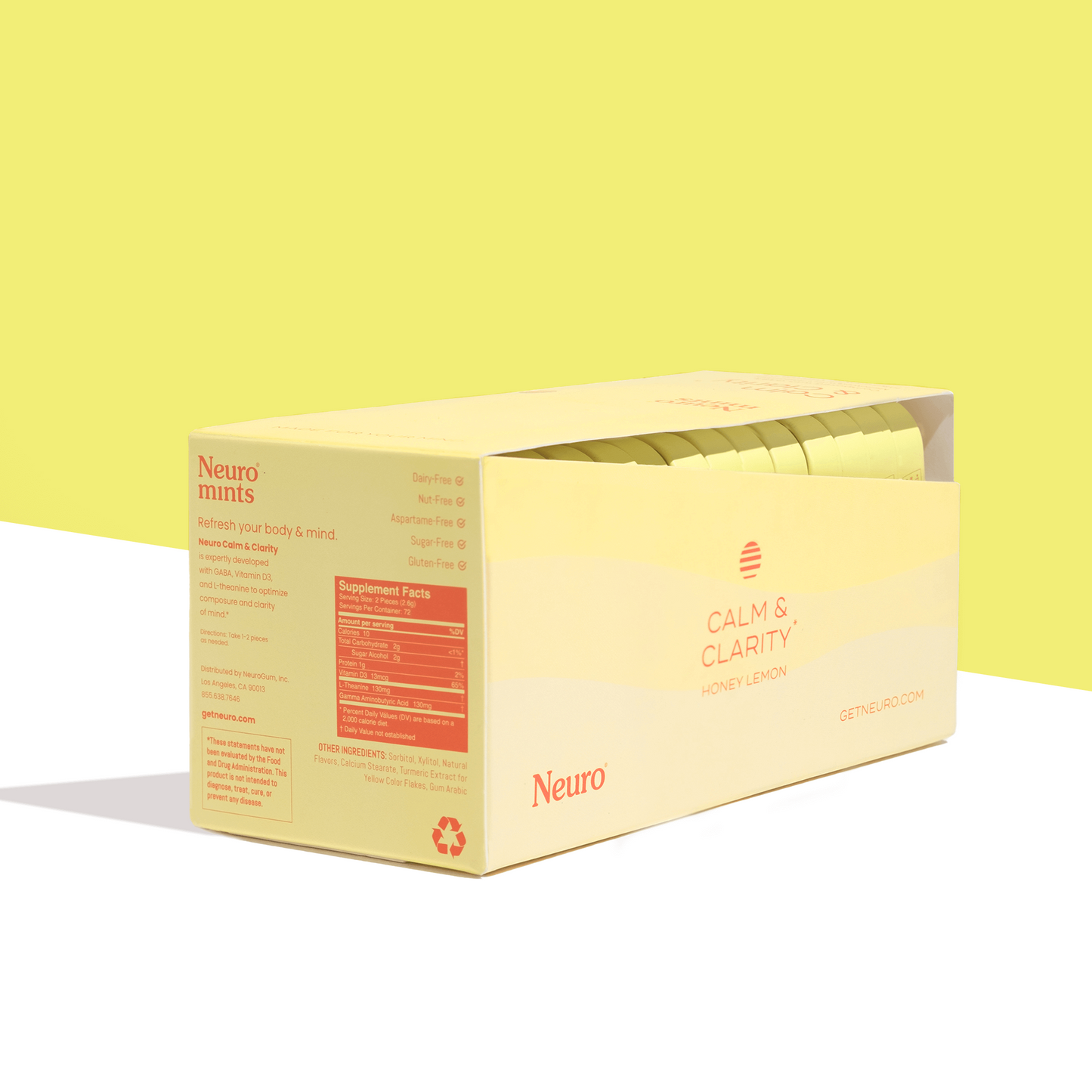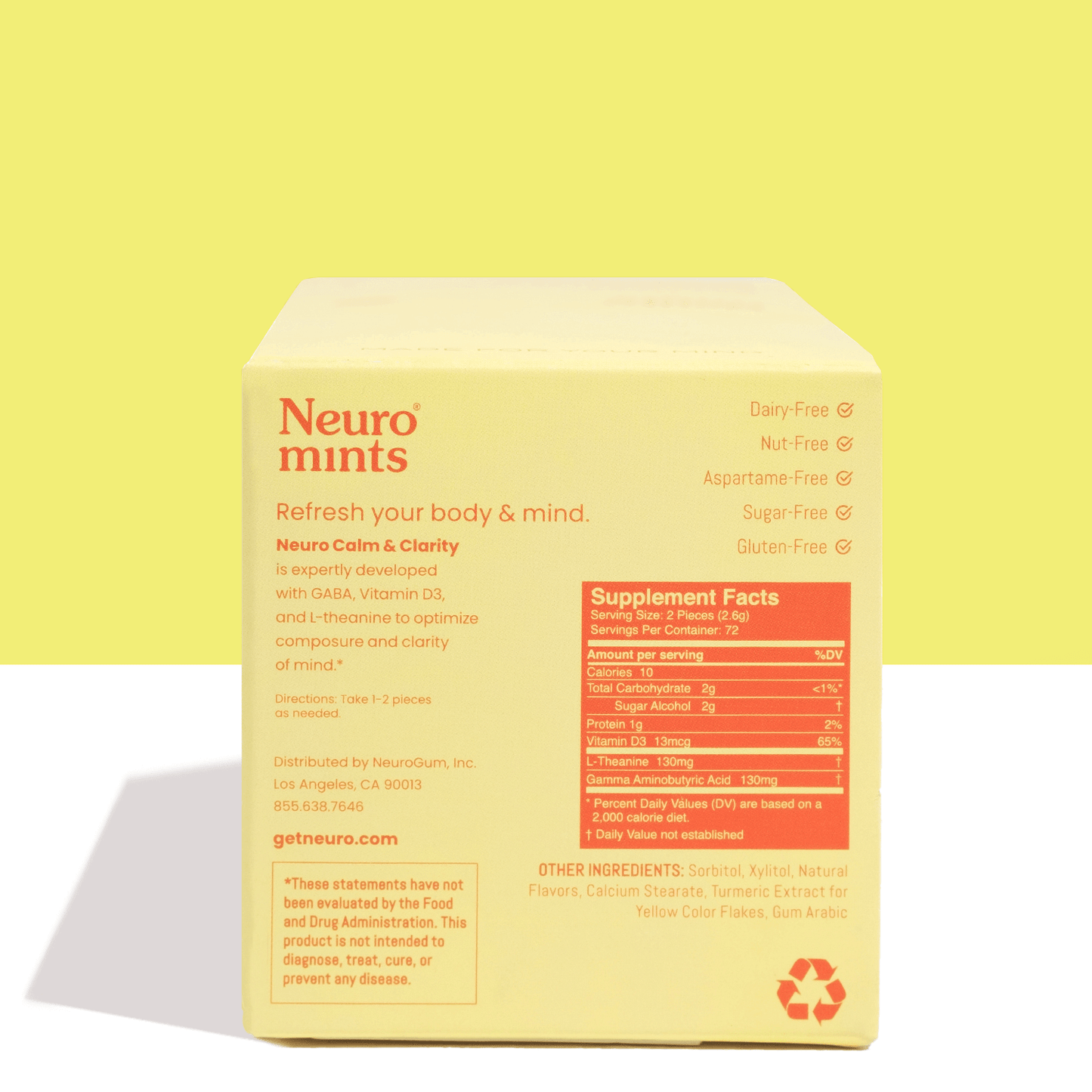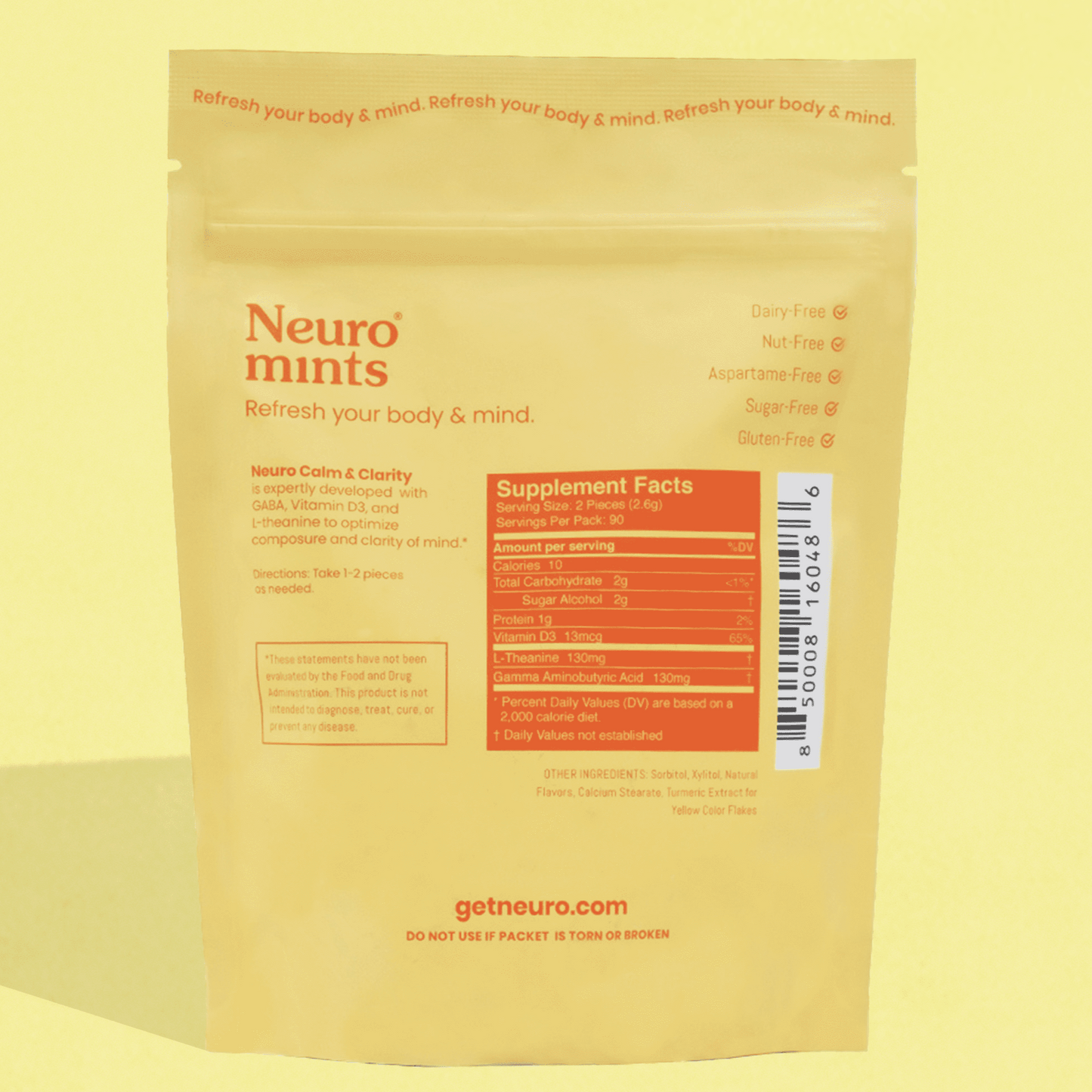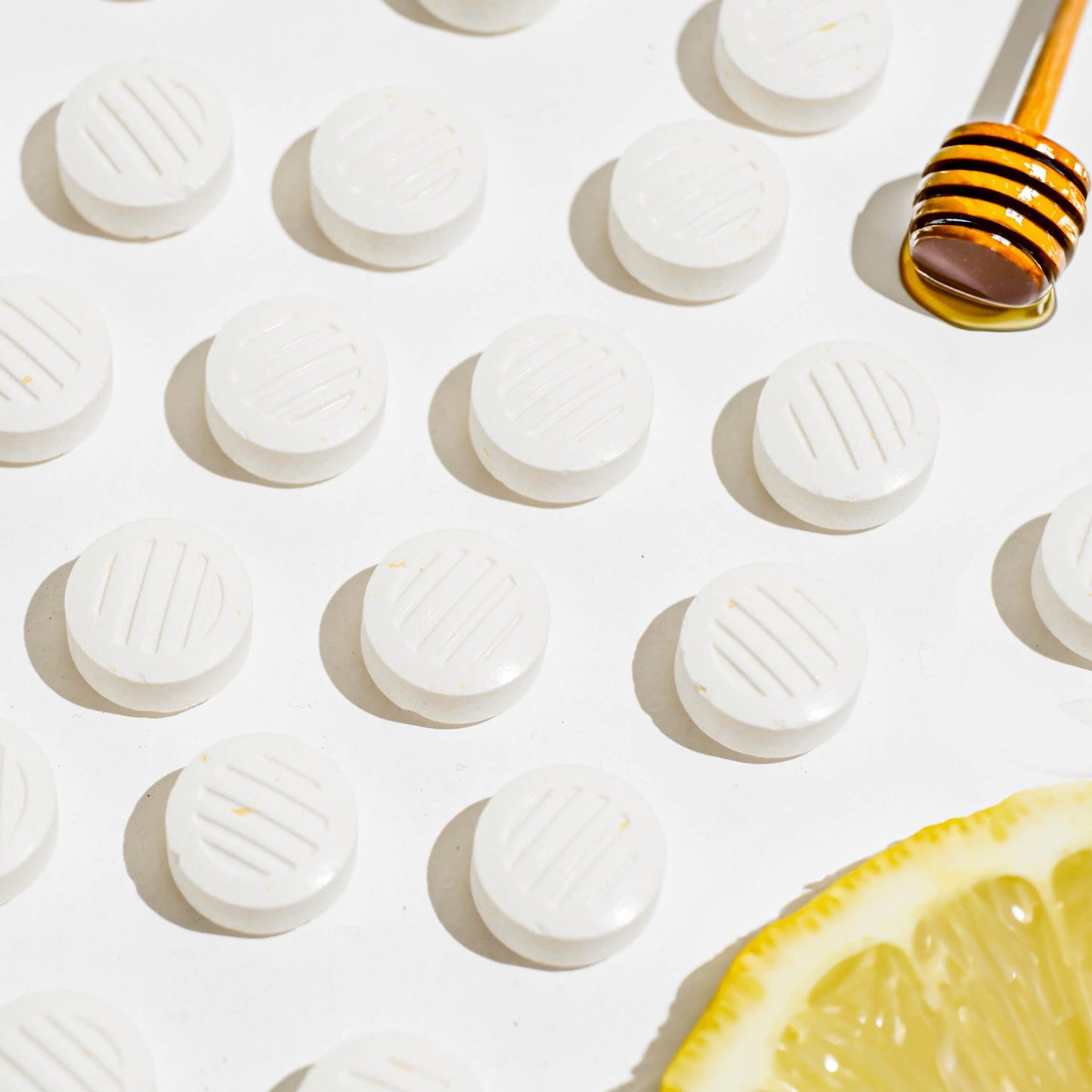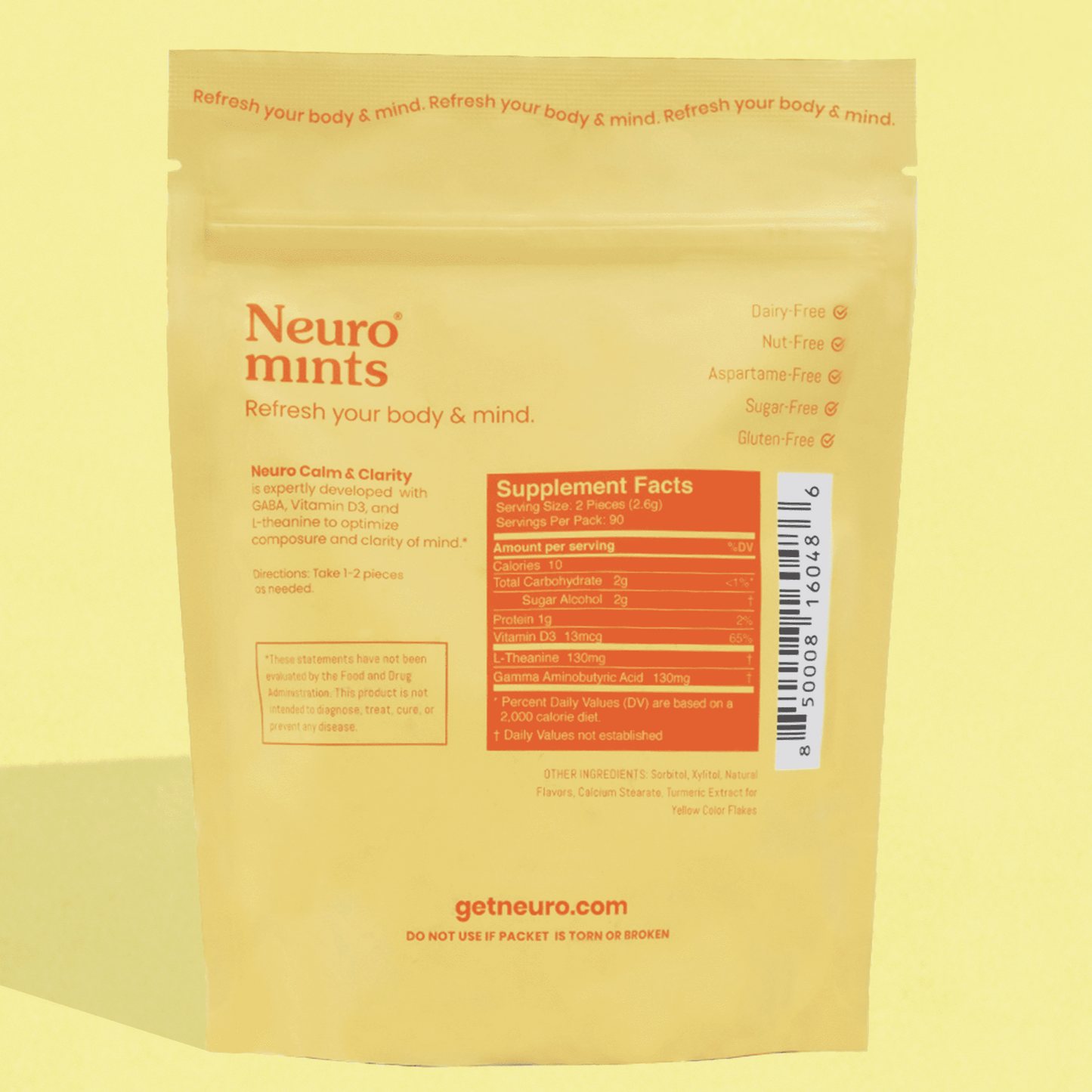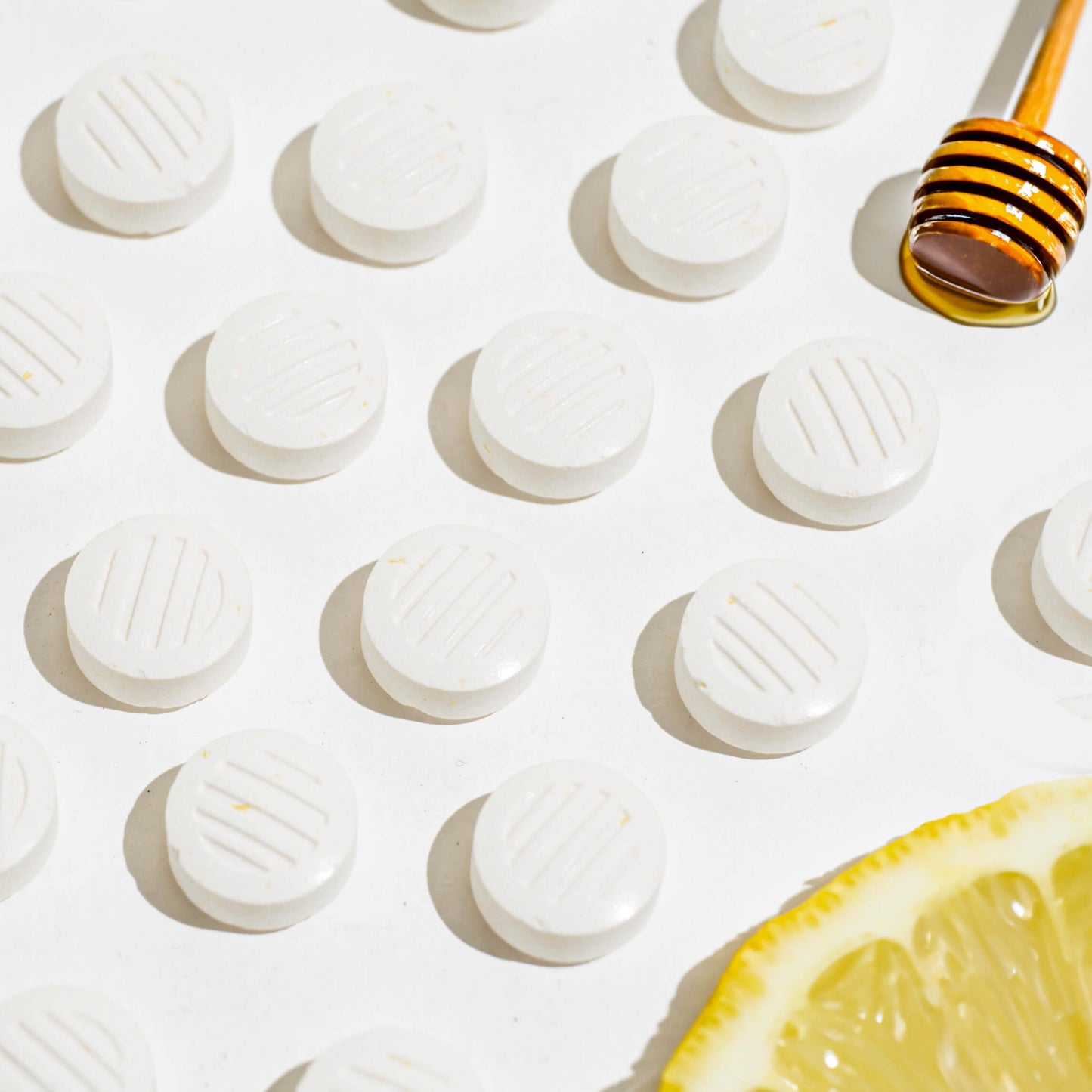 Inside Calm and Clarity
Discover our unique blends and dosages per piece.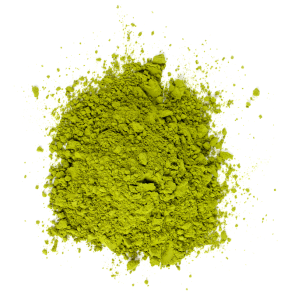 L-theanine (65MG)
GABA (65MG)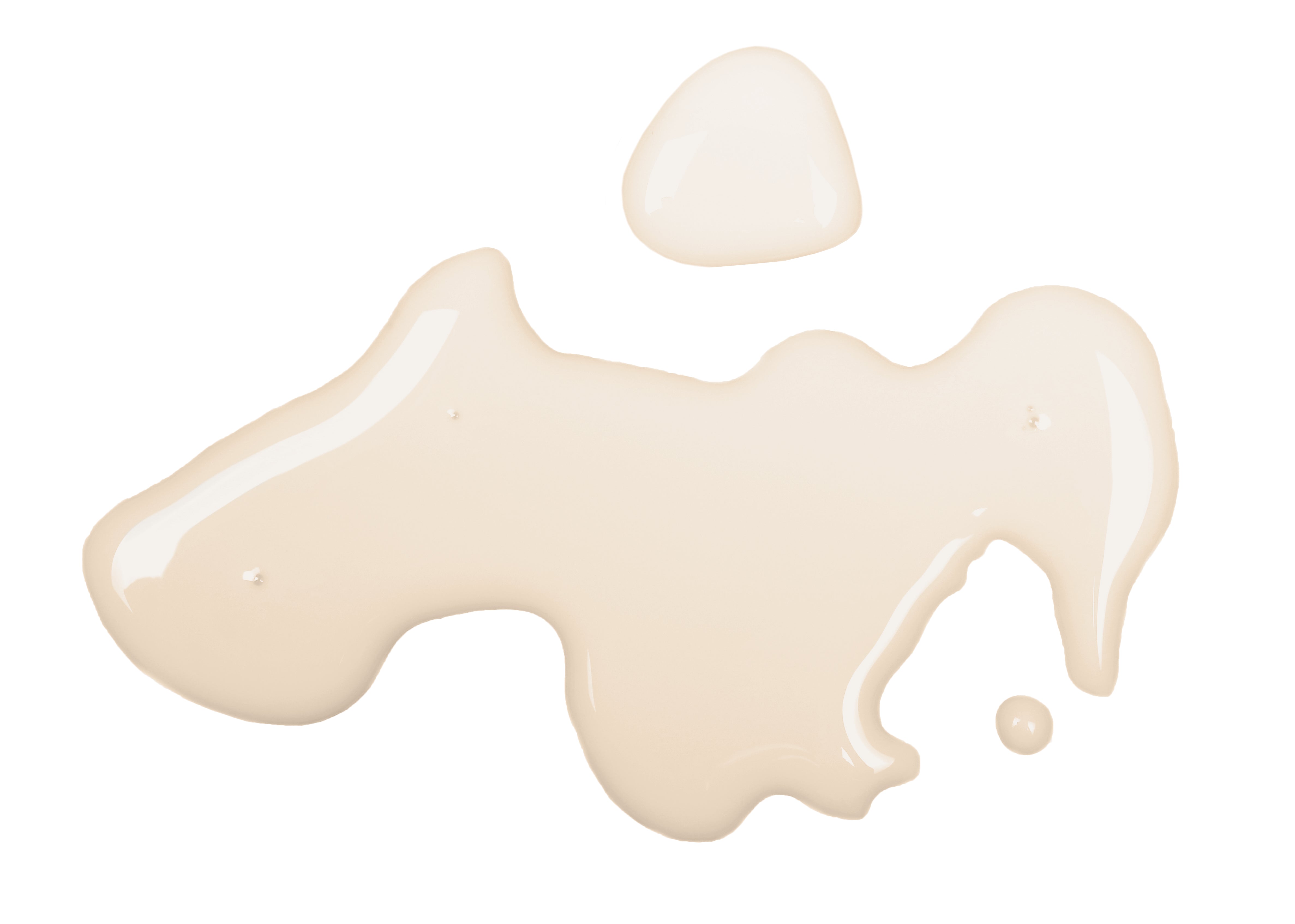 Vitamin D3 (32.5% DV)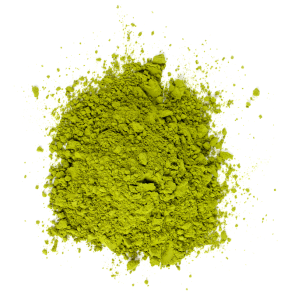 L-theanine (65MG)
The yin to caffeine's yang, this is the primary amino acid found in green tea that has repeatedly shown to neutralize the negative side effects of caffeine while reducing stress.
GABA (65MG)
GABA is known for producing a calming effect and plays an important role in reducing feelings of anxiety, stress, or fear.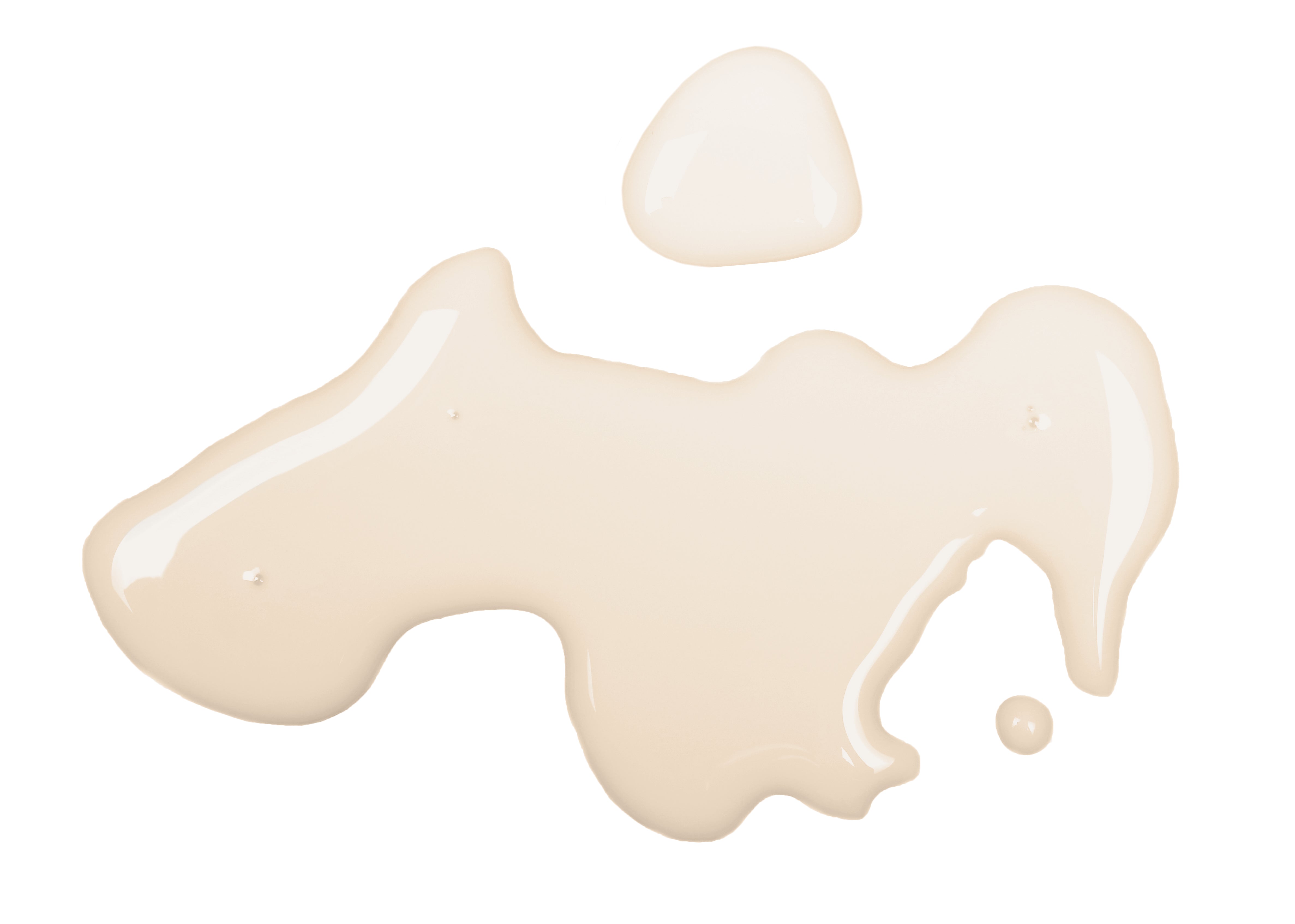 Vitamin D3 (32.5% DV)
Vitamin D3 is a crucial part of good health. It helps increase bone density, boost your mood, promote immune function, and prevent inflammatory disease.
Calming Blends Designed to help you Unwind & Destress
Specifically formulated with the mood boosting Vitamin D3, L-theanine and GABA.
Enhanced Bioavailability
Our patented cold-compression technology allows for each ingredient to maintain it's full bioavailability for optimized absorption & potency!
Reduce Stress & Anxiety
Formulated with natural ingredients to help alleviate your body of stress and increase serotonin levels.
Vitamin D3
Each piece contains 32.5% of your daily value, boosting your mood and helps support a healthy immune system.
L-theanine
L-theanine helps promote alpha waves in the brain for calm, and helps reduce stress.
GABA
Takes your whole nervous system down a notch. Helping reduce feelings of anxiety and calm your nerves.
Sugar/Aspartame free
Derived from natural flavors and monk fruit.
Certifiably Safe
We've gone through rigorous testing and extensive processess to ensure our products are not only effective, but safe and compliant as well.
The Food and Drug Administration (FDA) regulates the safety of food, drugs, and other consumer products. Neuro fits the bill.
NSF International verifies that products meet public health and safety standards. Neuro passed with flying colors.
The World Anti-Doping Agency (WADA) monitors the fight against drugs in sports. Neuro can keep you in the zone and in the game.
"
NeuroGum is now a thing.
"

"
To me, NeuroGum is a yes.
"