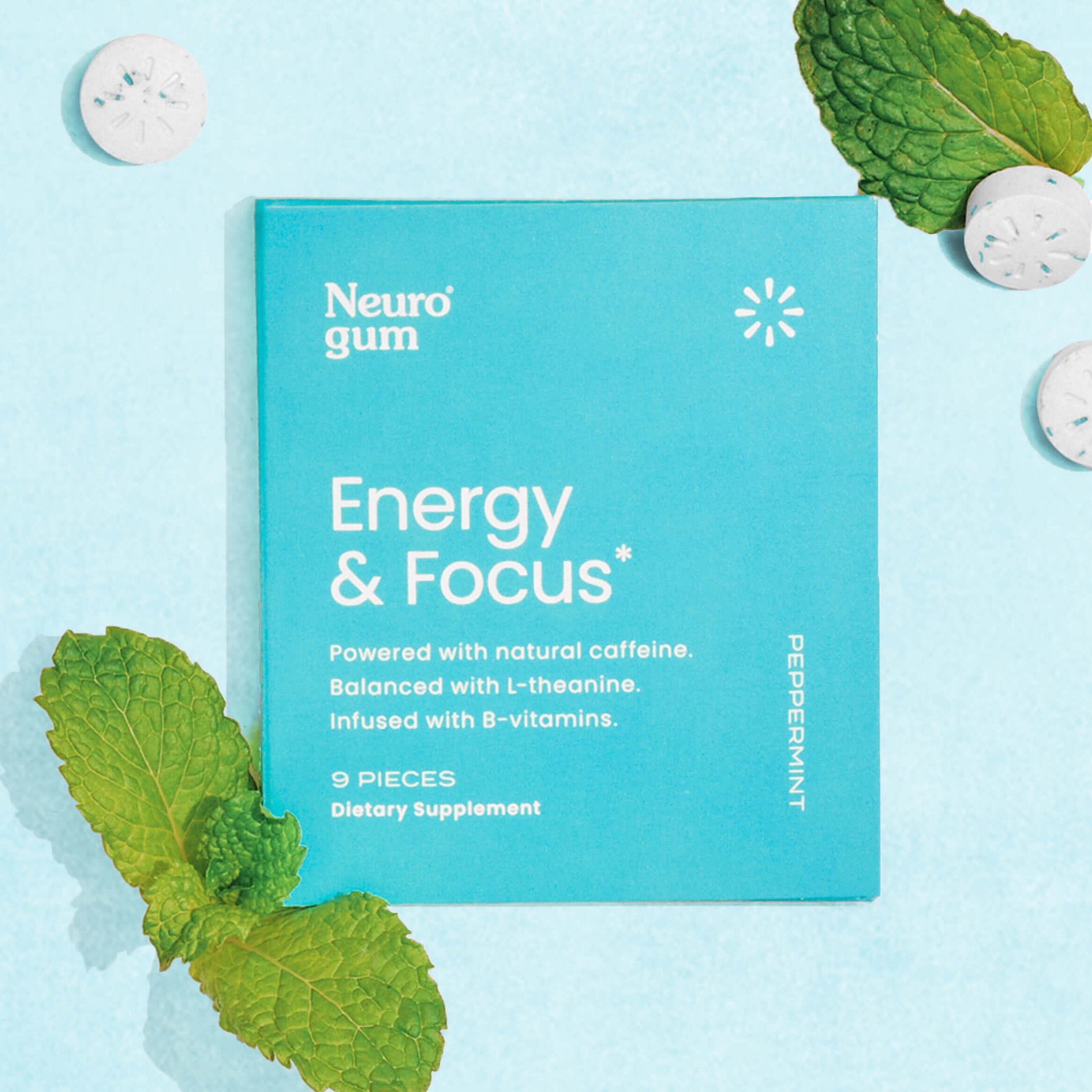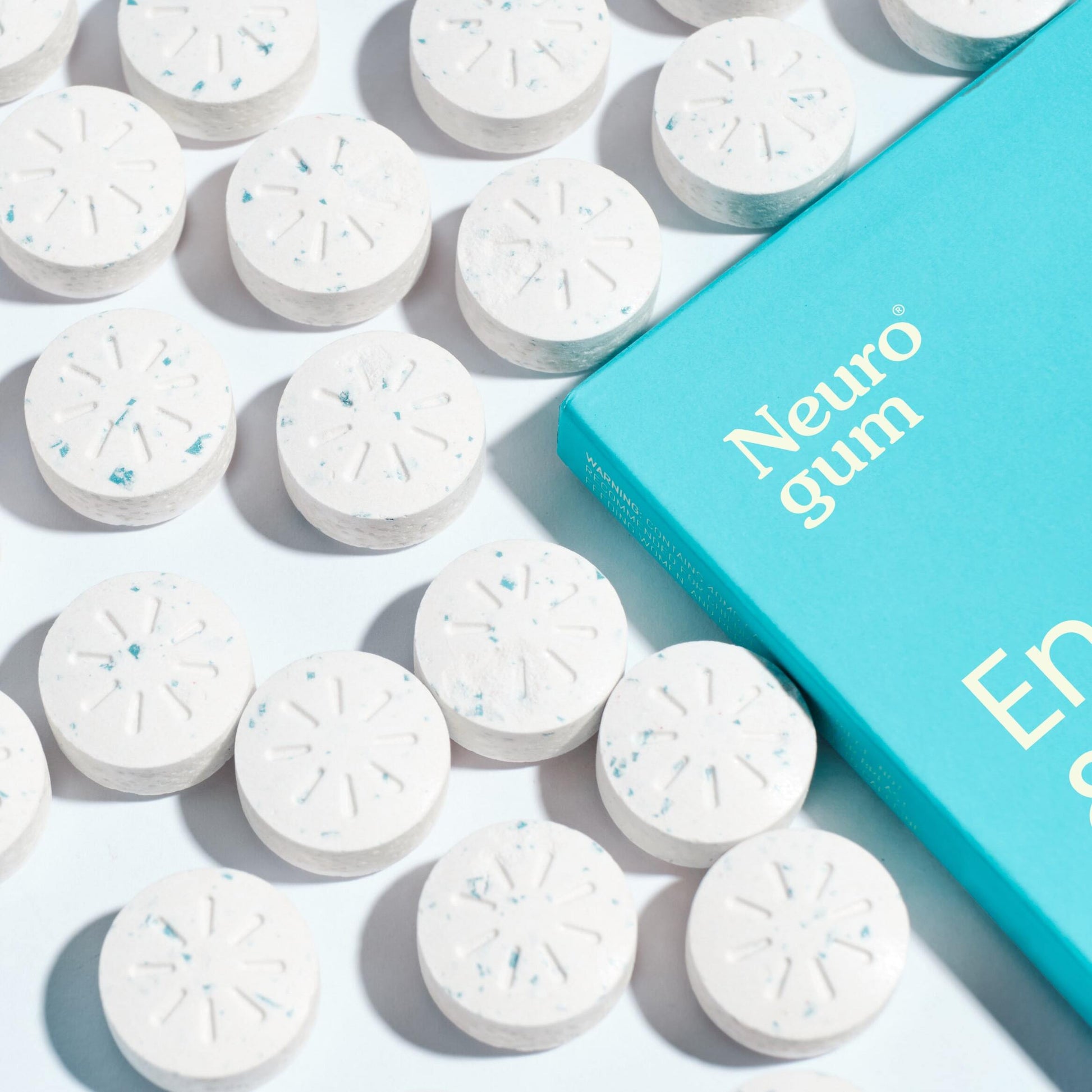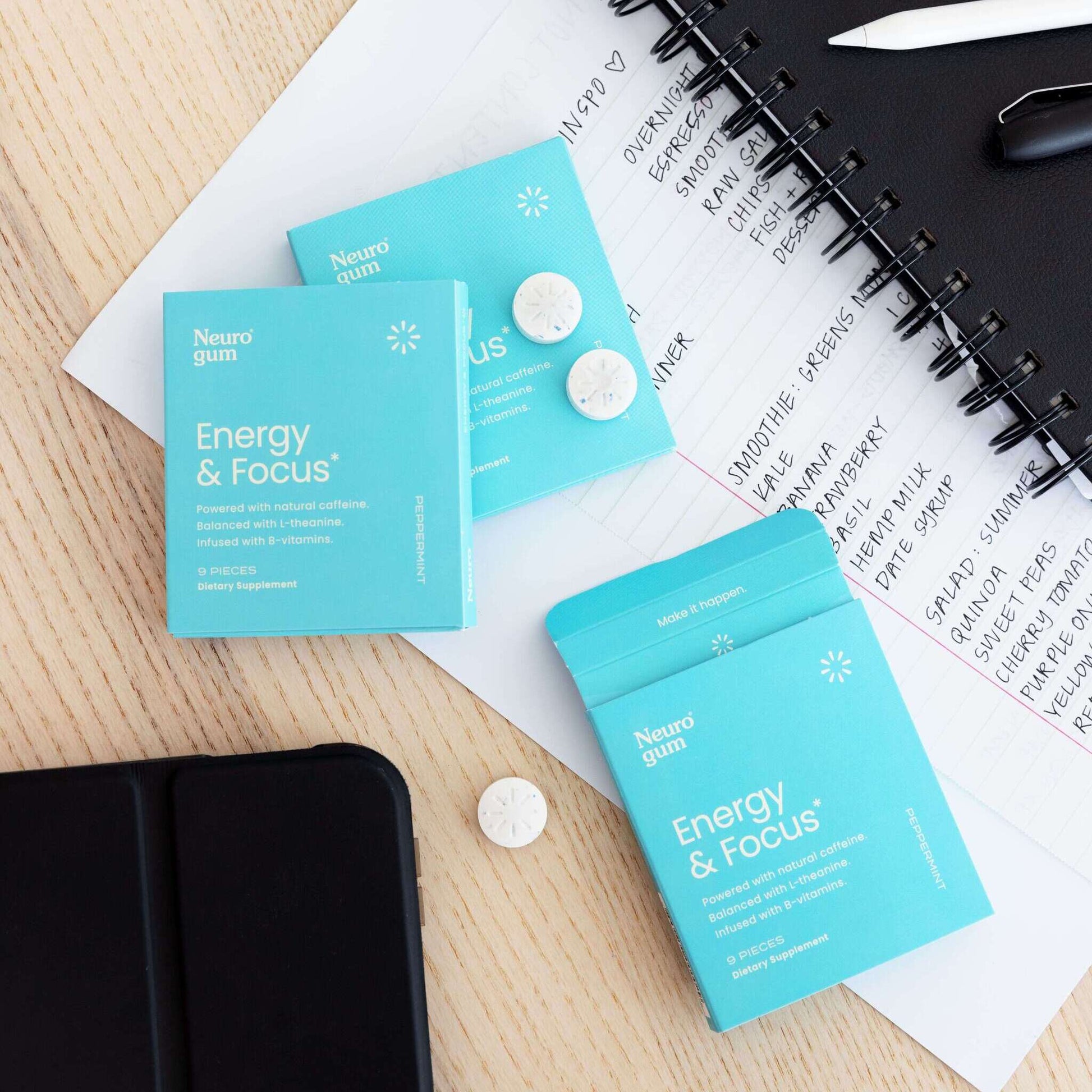 Regular price
Sale price
$ 24.99
Unit price
per
$ 0.46 per piece
×
Keep it coming.
Free shipping and 10% off when you subscribe.

You know what you like, and you know when you'd like it. So cut out the shop time, cut down the price, and cut to the chase.
Learn more.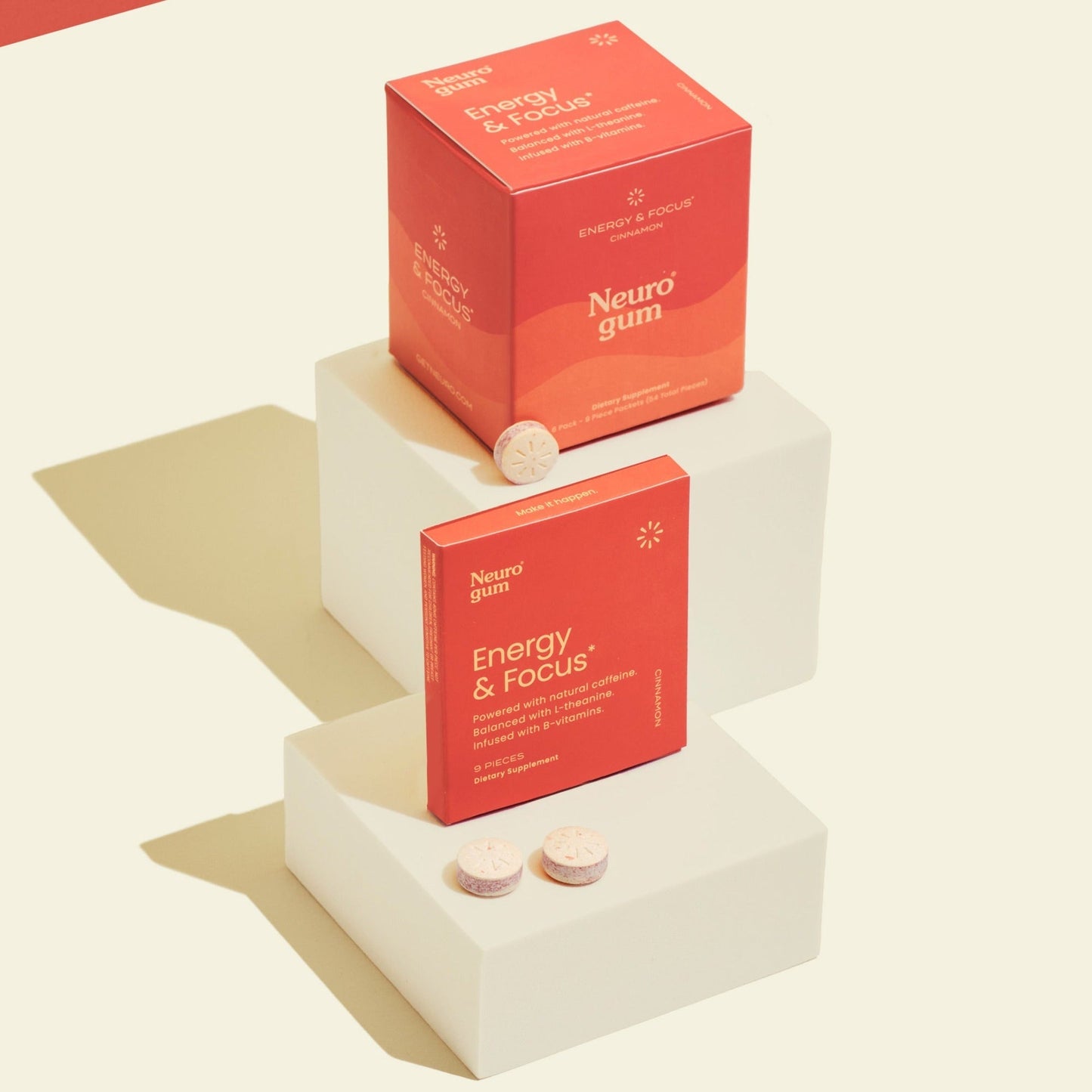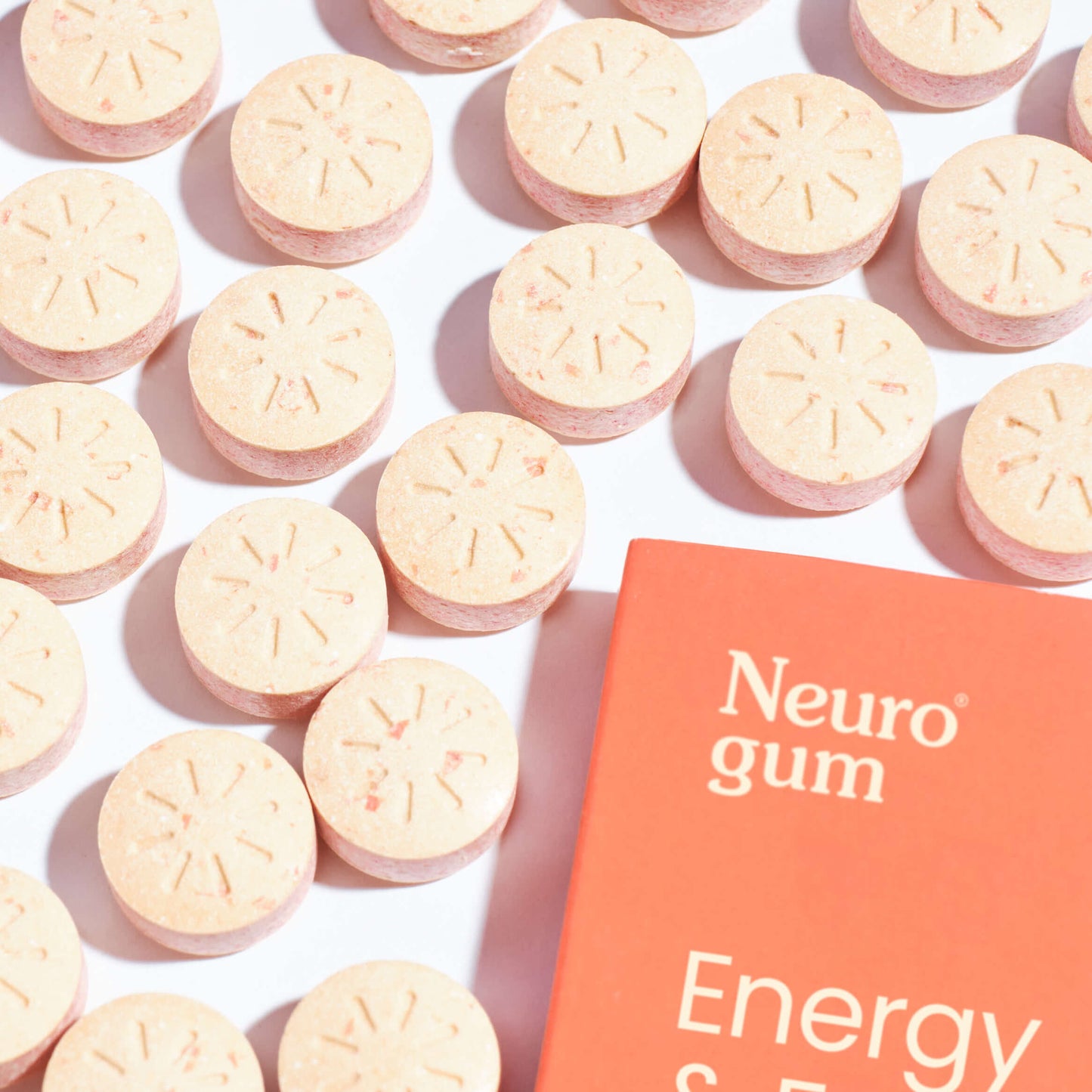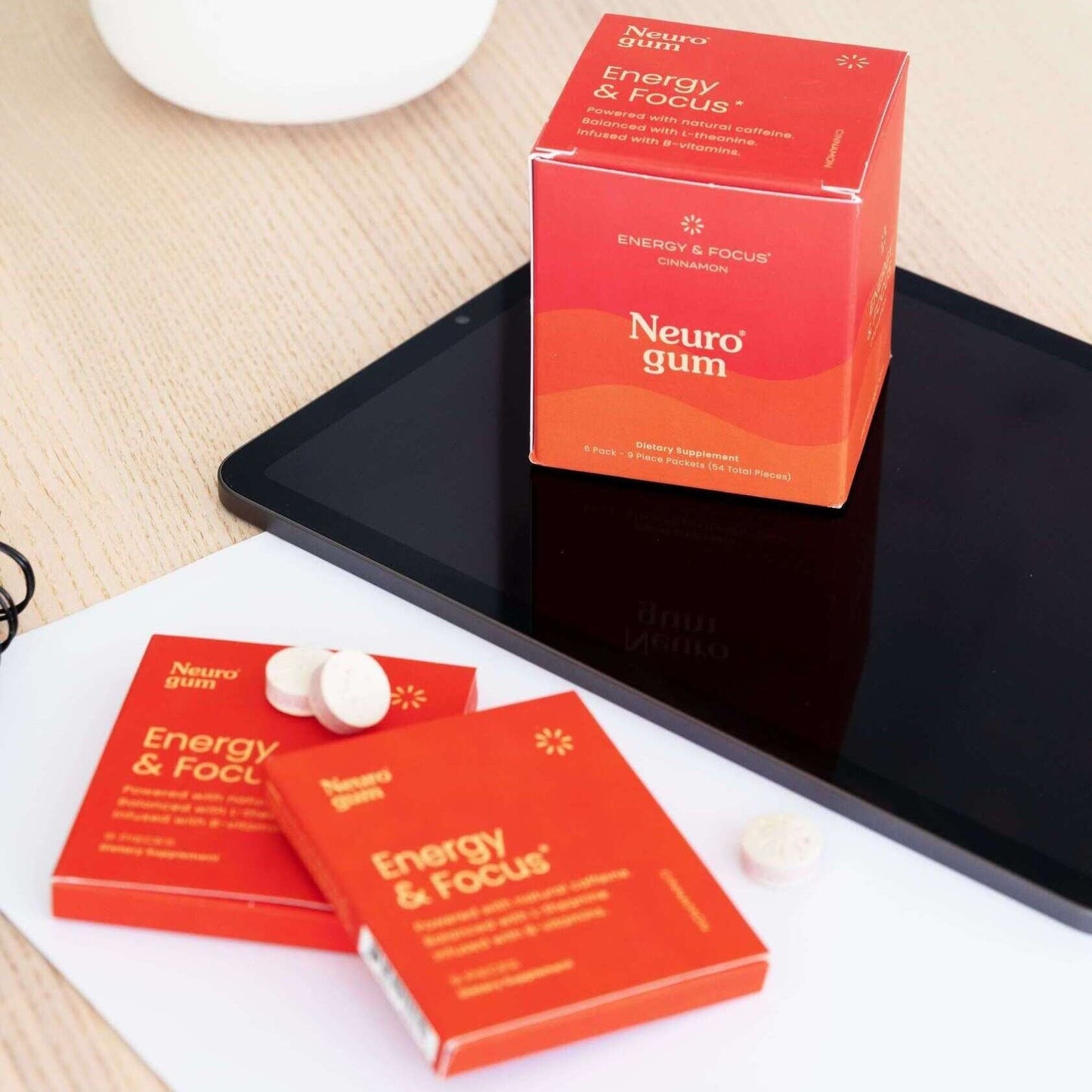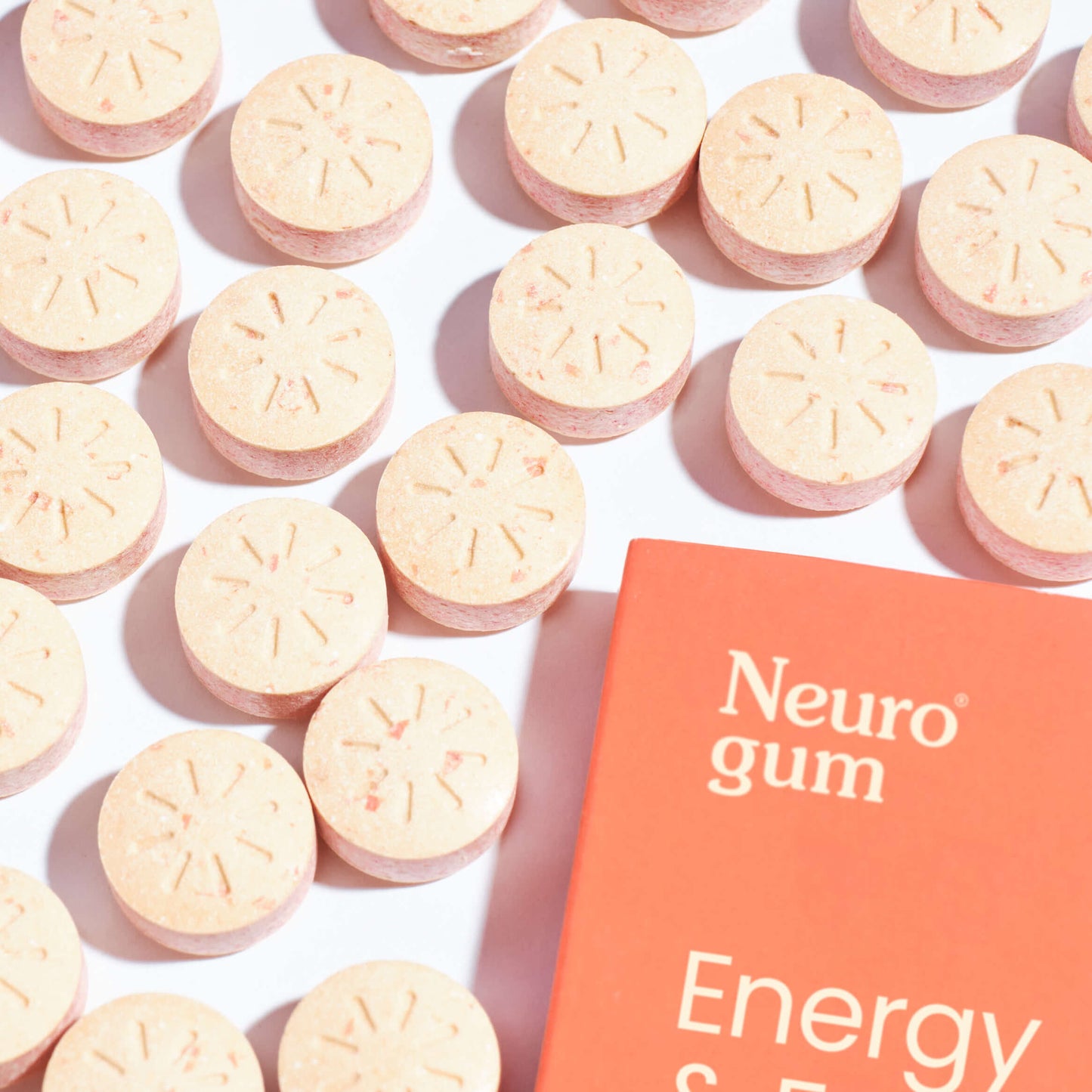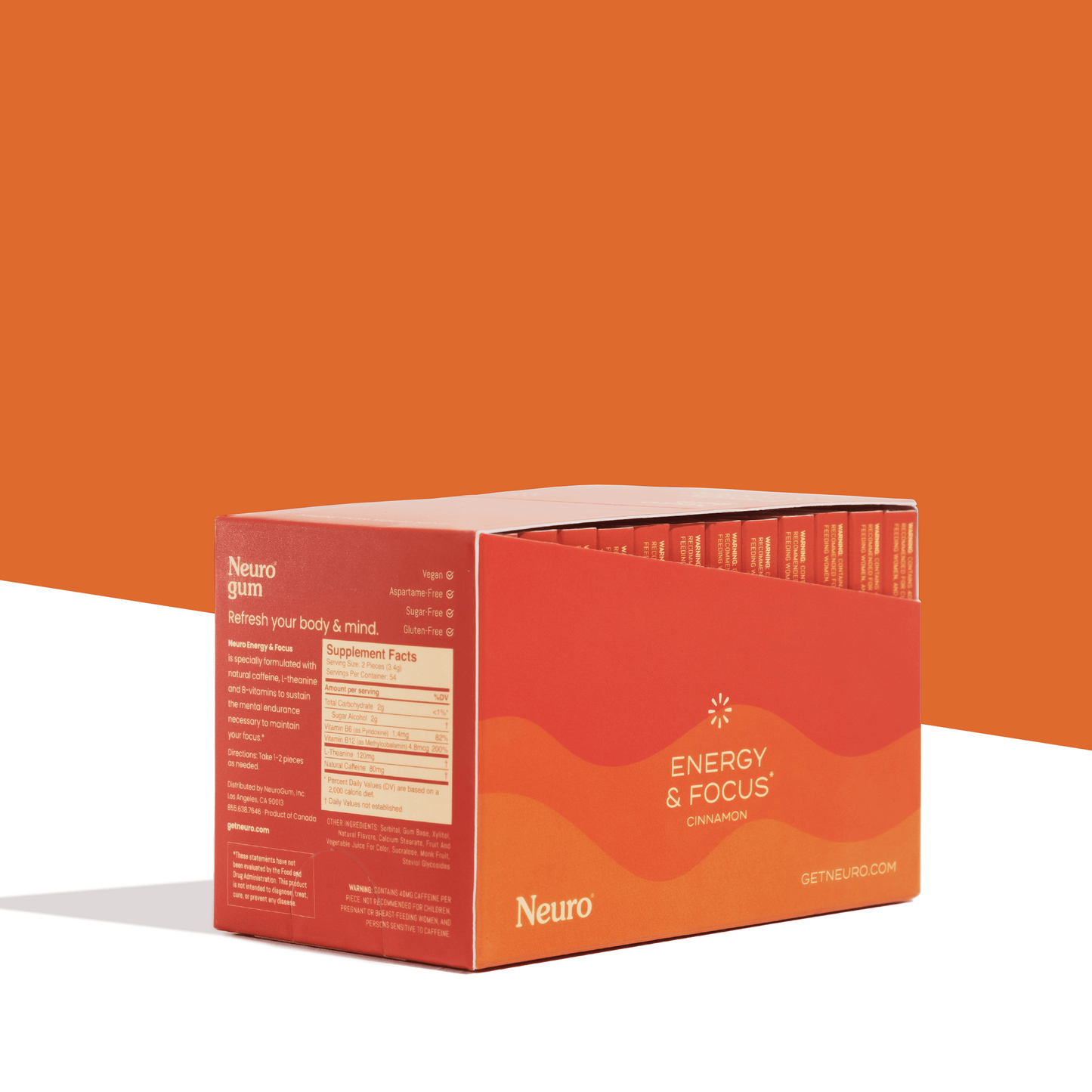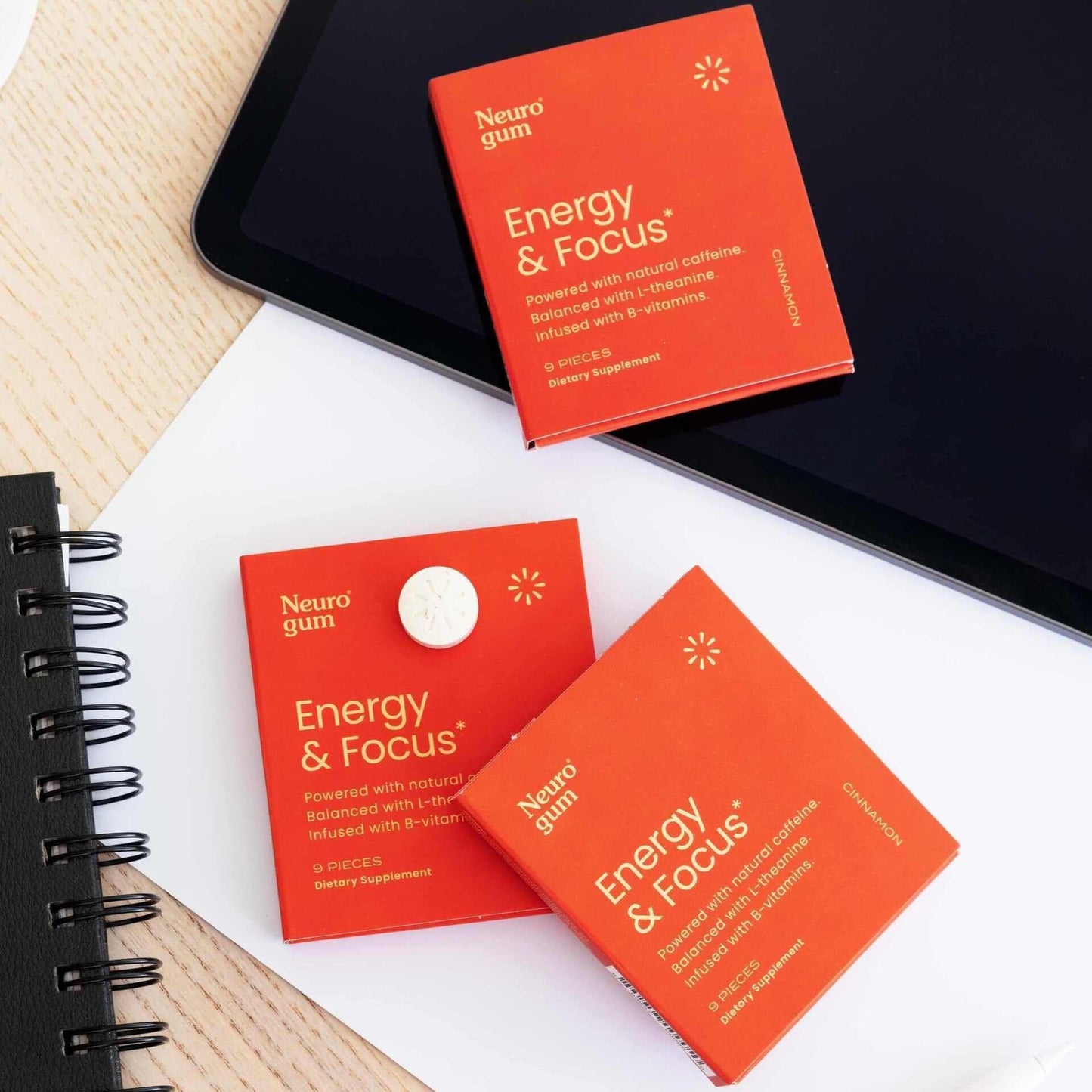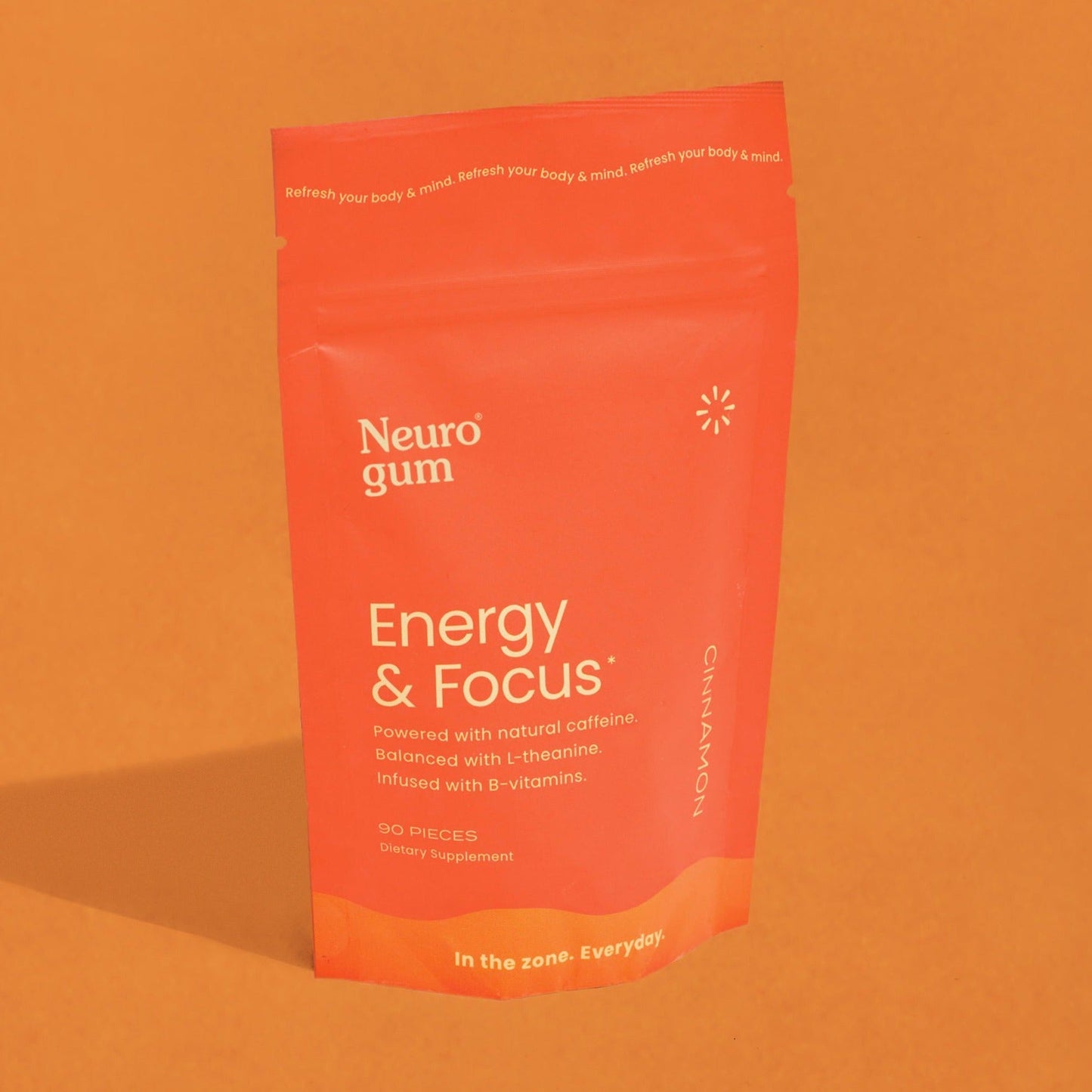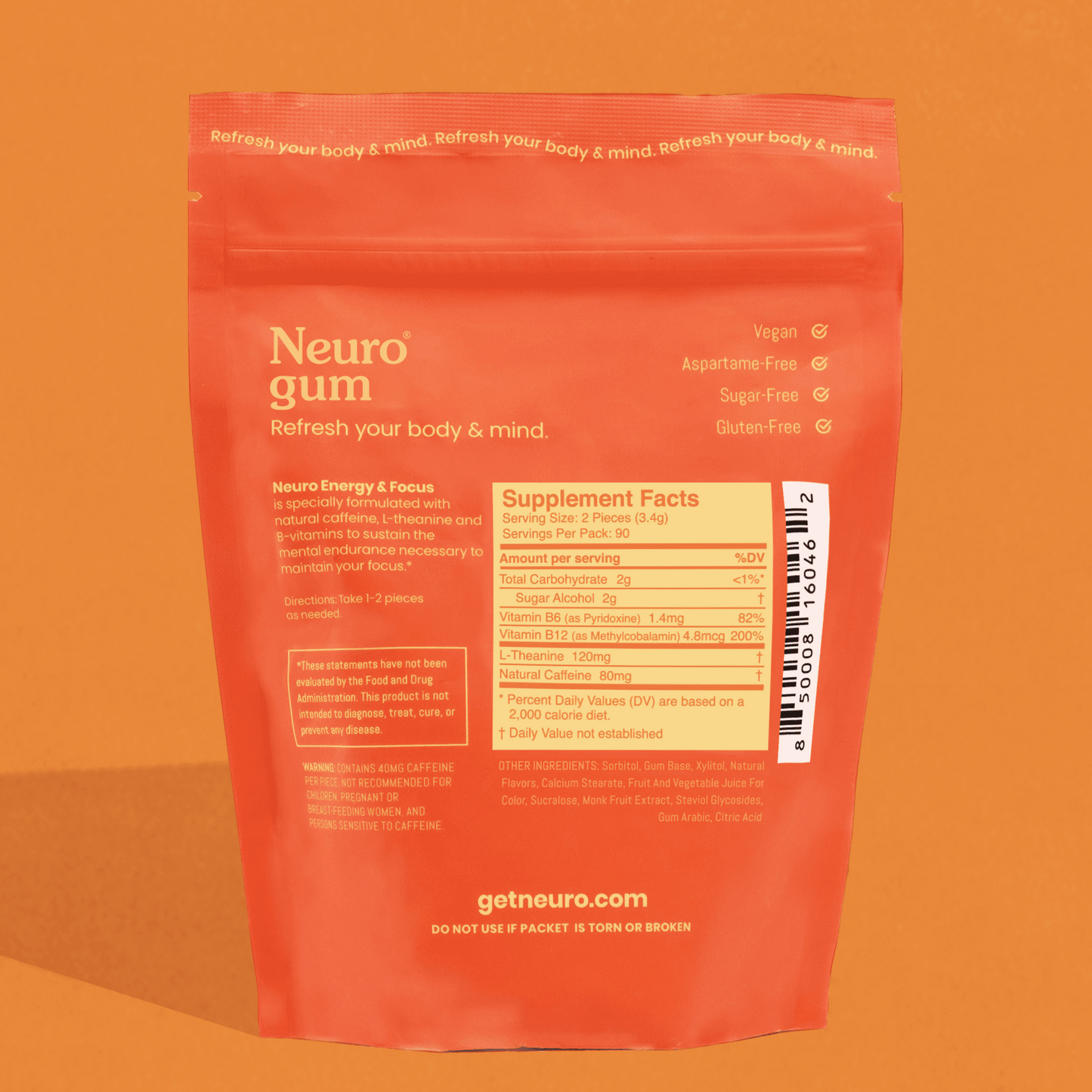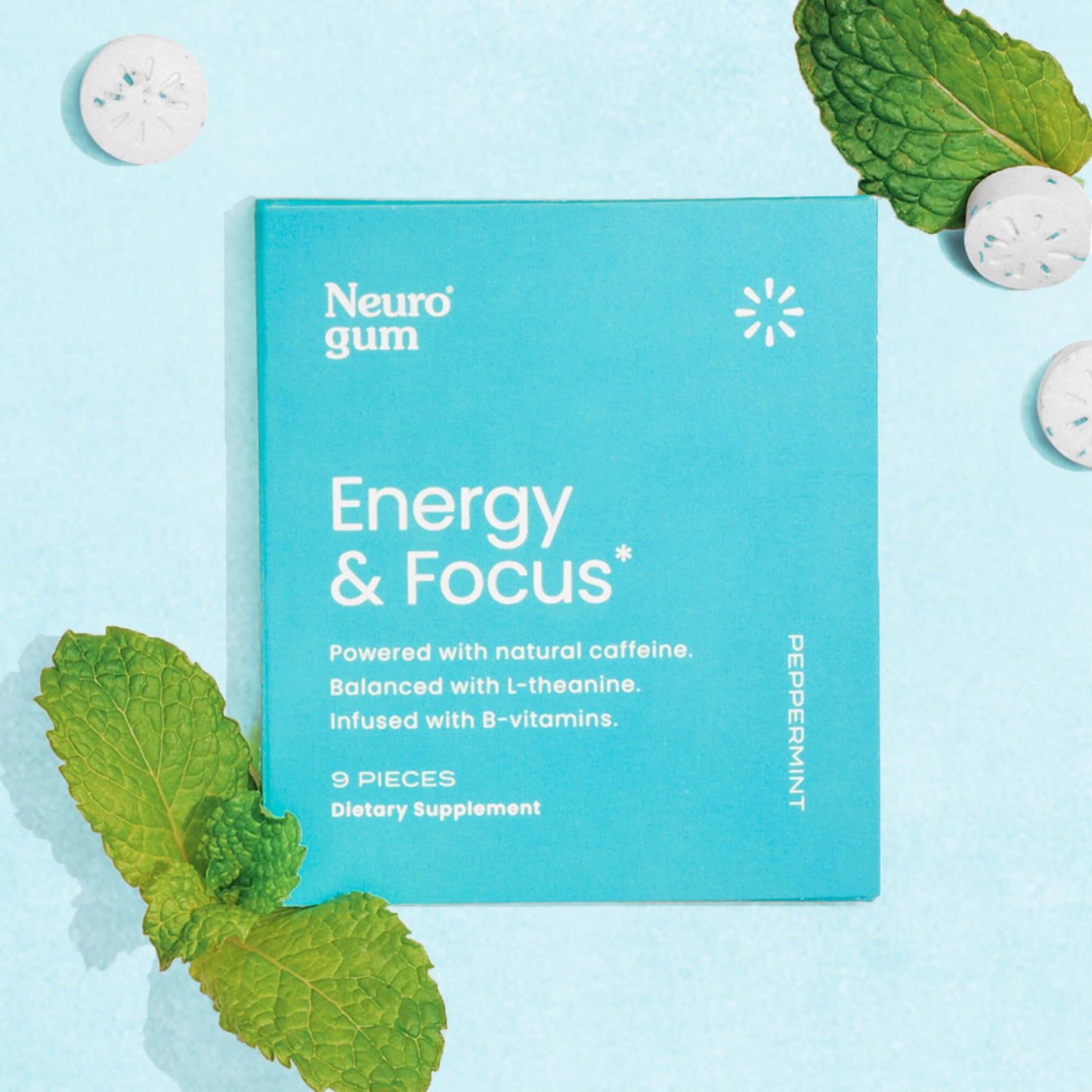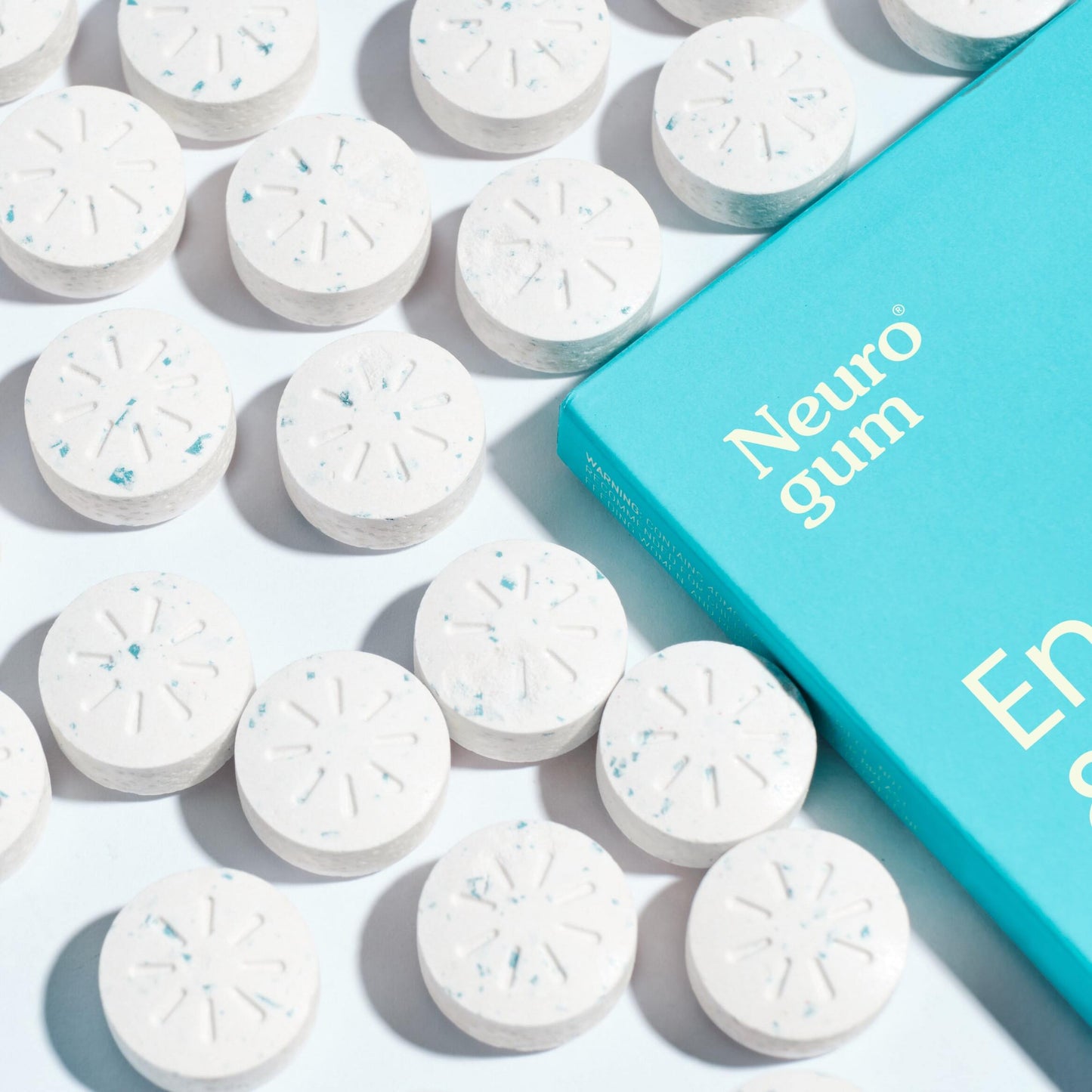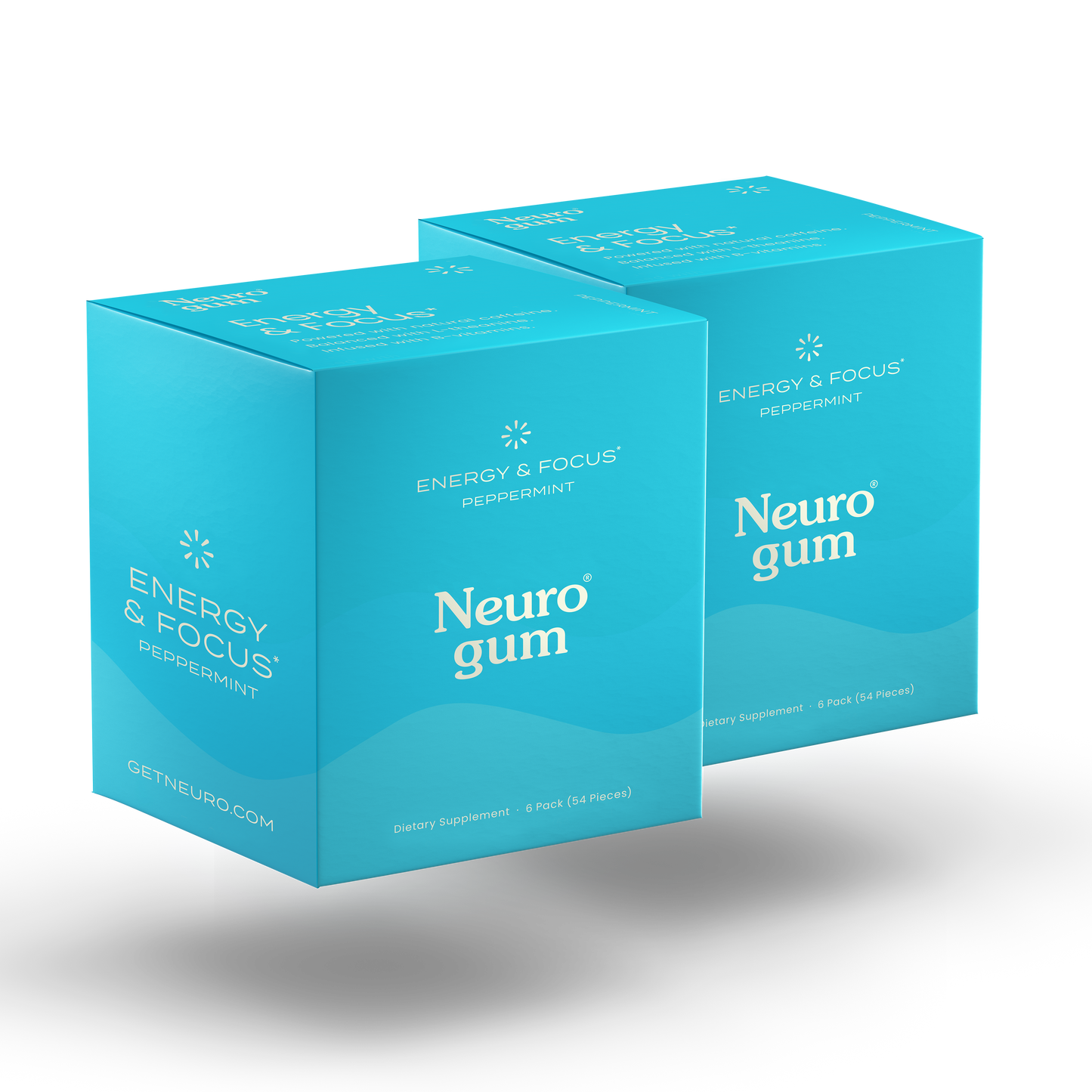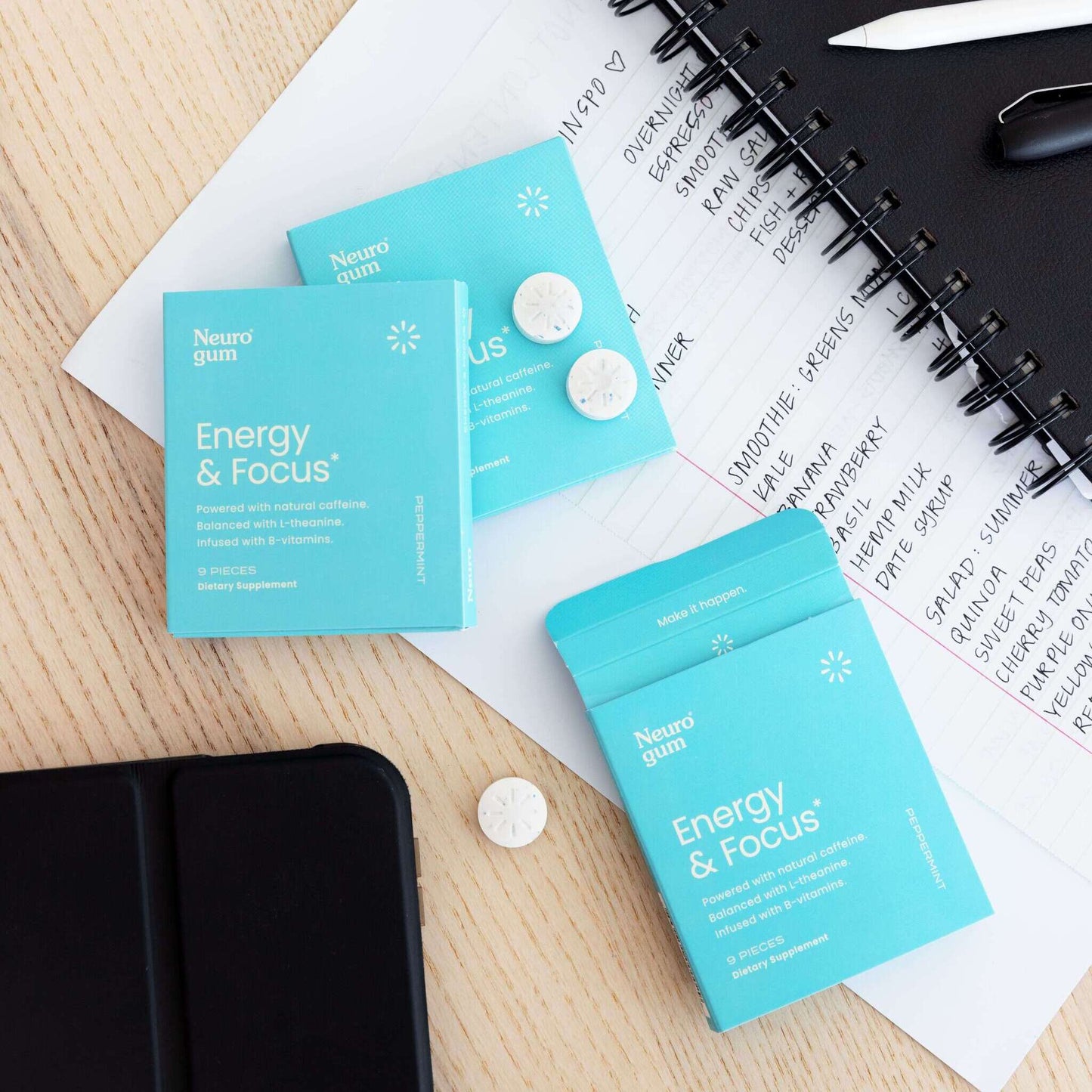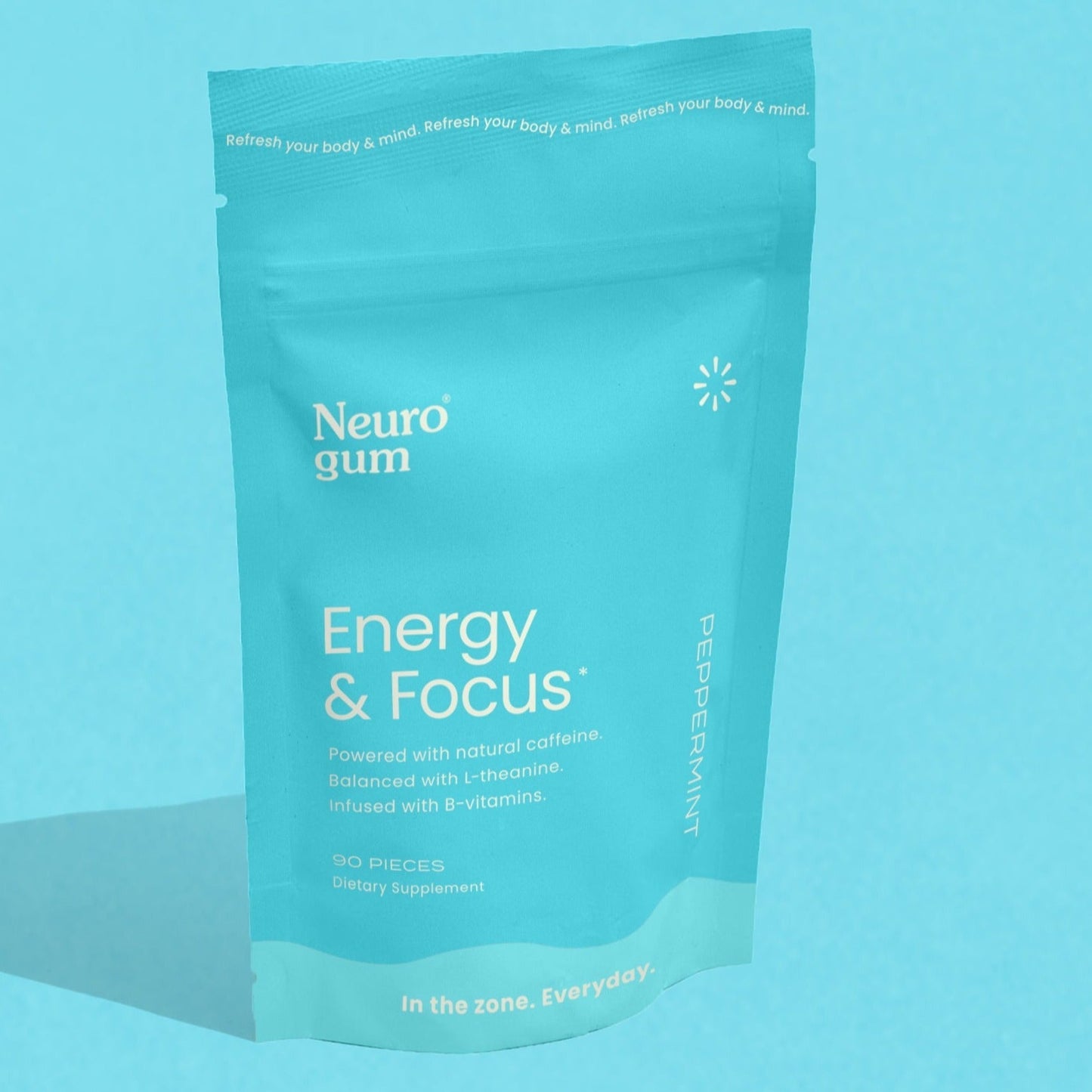 Ingredients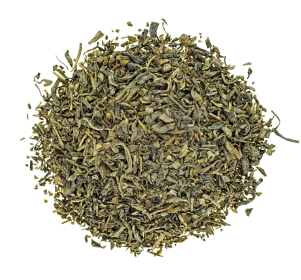 Natural Caffeine (40mg)
Just the right amount of clean, balanced energy to give you a smooth boost into your zone.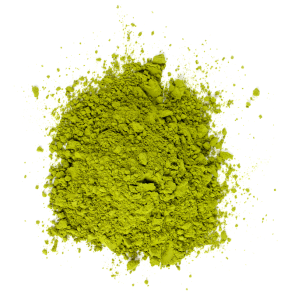 L-theanine (60mg)
The yin to caffeine's yang, this is the primary amino acid found in green tea that has repeatedly shown to neutralize the negative side effects of caffeine while reducing stress.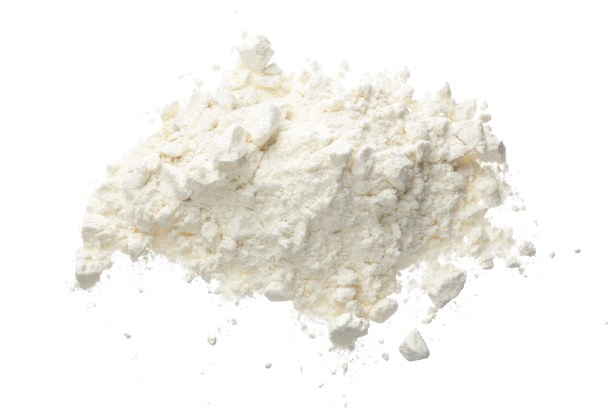 Vitamin B6 (41% DV)
This guy is crucial to a healthy state of mind. B6 helps our bodies create the hormones serotonin and norepinephrine which regulate our moods and help us cope with stress.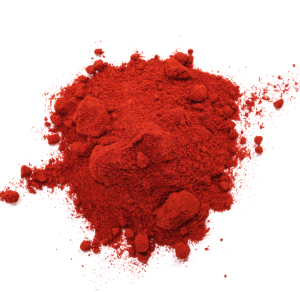 Vitamin B12 (100% DV)
B12 is vital in the body's ability to convert the food we eat into glucose, which gives us energy. Plus it helps create the mood boosting hormone serotonin.
Four key active ingredients scientifically shown to work in synergy to optimize your Energy and Focus.
Full Nutritional Facts
×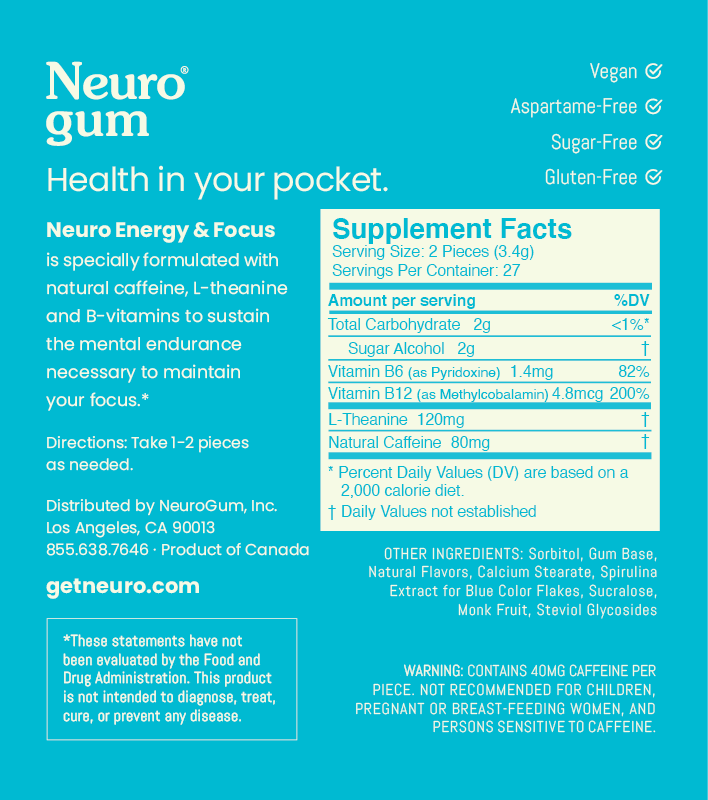 100% Happiness Guarantee
If you don't love it, it's on us.
Fast Shipping
Free shipping on all orders.
All Natural Flavors
Gluten free, sugar free, aspartame free, dairy free and vegan.
Functional ingredients. Functional mind.
Our best achievements always start with a steady state of mind. Our Calm & Clarity products are specially formulated with GABA, vitamin D3 and L-theanine to optimize composure and mental clarity in the moments we need it most.
Enhanced Bioavailability
Neuro uses a patented cold-compression method to combine our ingredients. This means nothing gets broken down in the production process, enhancing the bioavailability for cleaner, more effective absorption.
Certifiably Safe
We have gone through extensive processes to ensure our products are not only effective, but safe and compliant as well.
NSF International verifies that products meet public health and safety standards. Neuro passed with flying colors.
The World Anti-Doping Agency (WADA) monitors the fight against drugs in sports. Neuro can keep you in the zone and in the game.
The Food and Drug Administration (FDA) regulates the safety of food, drugs, and other consumer products. Neuro fits the bill.
"
It gives you a clean burst of energy and focus without the jitters of coffee or energy drinks.
"

"
NeuroGum is now a thing.
"

"
To me, NeuroGum is a yes.
"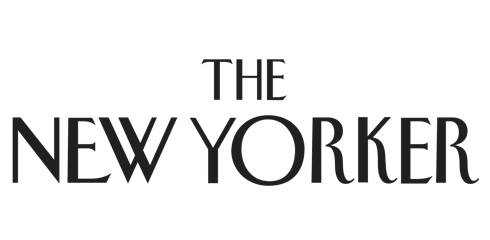 "
To my surprise, the gum did improve my reaction time and concentration.
"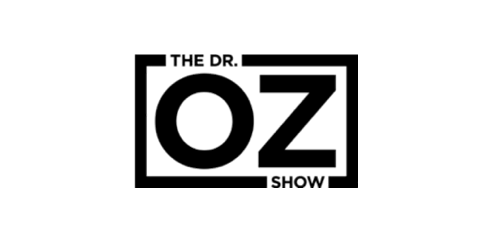 "
I thought there was no way gum could increase my attention so I could get more work done. Guys, I was wrong. This stuff works, and works well.
"

What are people saying about ?
Customer Reviews
Write a Review
Ask a Question
Filter Reviews:
mints
energy
coffee
boost
focus
taste
flavor
work
jitters
Neuro Mints
09/27/2023
Dorothy P.

United States
I recommend this product
mints
On line ordering very user friendly.
09/24/2023
Molly G.

United States
09/24/2023
Molly G.

United States
09/24/2023
gary l.

United States
I recommend this product
Instant energy
I Love this gum. Within 1 minute it gives me focus and energy in the middle of the day when I'm starting to crash.
09/21/2023
Bill A.

United States
I recommend this product
Good gum
I definitely notice the difference when I use it from when I don't.