Meet The Team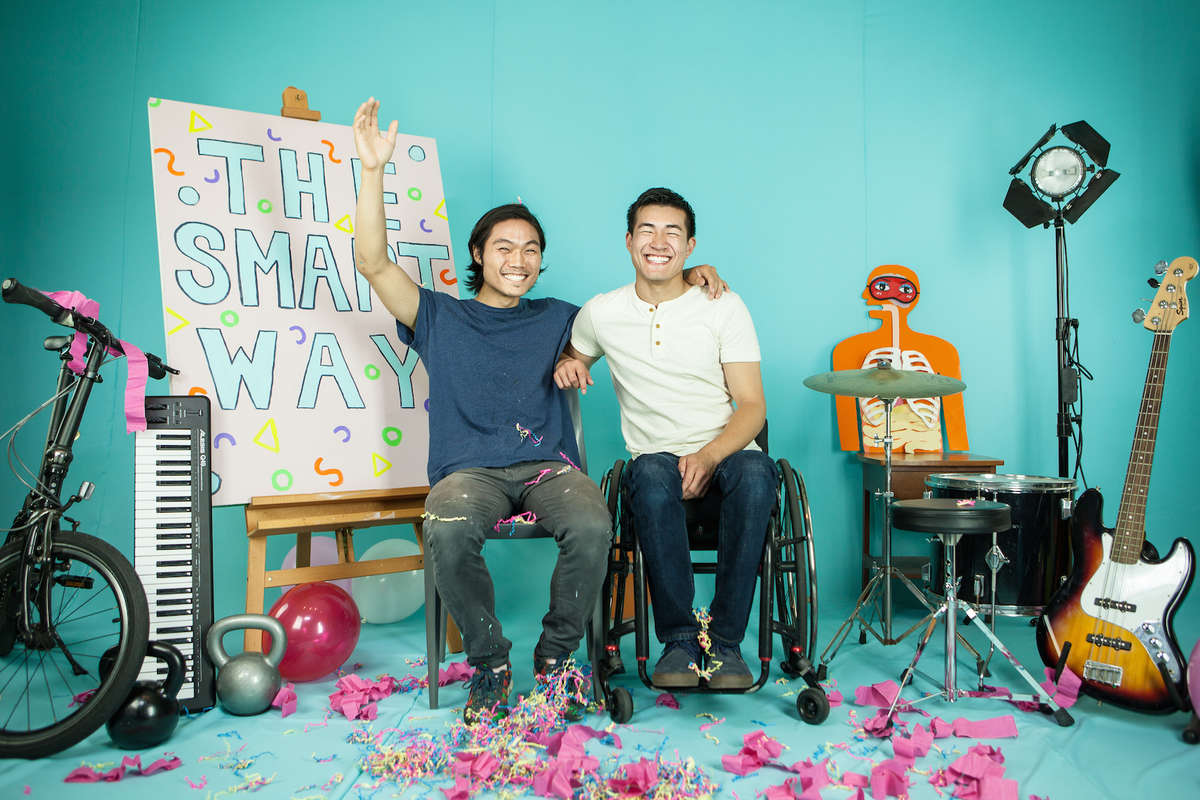 We just wanted to do more...

Undertaking the rigors of the competitive educational landscape while training in Judo and wheelchair racing at an Olympic level, we recognized the demand for energy products. But looking around, we were surprised to find what people were ingesting. From illegal prescriptions of Adderall to the disgusting goop they call energy drinks, we realized that a product that delivers clean, balanced energy quickly and effectively was non-existent.

So we set out to fill it.


In search of a product that increased focus and productivity without the unhealthy ingredients and side-effects, we began exploring the world of nootropics. However, the idea of taking dozens of pills a day didn't sit well with us. They appreciated the effects but wanted something more accessible.


So with our backgrounds in Neuroscience, Chemistry, and Economics, Kent and Ryan embarked on this journey, working alongside chemists to formulate a product that was healthy, effective, and convenient. Undergoing over a year of research and development, we consulted with brain surgeons, personal formulators, professional athletes, and the typical coffee drinker to create NeuroGum™ in October 2015 - world's first cold-compressed, nootropic energy gum.


Find out more about NeuroGum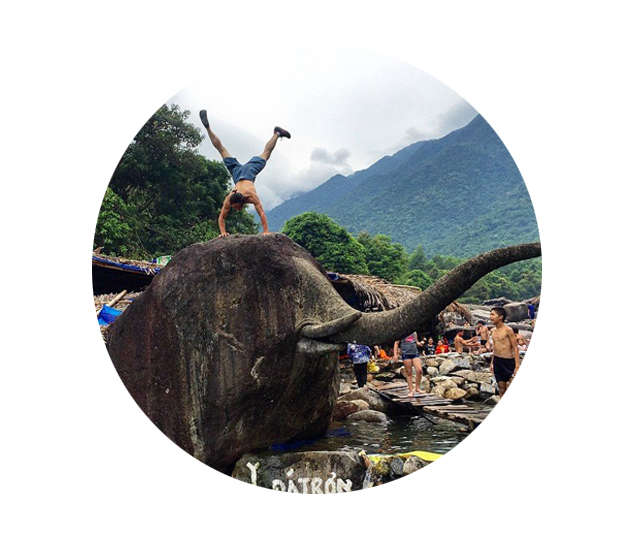 With a background in Cognitive Neuroscience, art and film, Kent brings science and a creative prowess to NeuroGum. During college, his martial arts career led him to fight in Thailand's stadiums, do Judo with the Olympic team in Japan, and be invited to train alongside the Japanese guards at the Imperial Palace. As an artist, he has worked with clients such as McDonald's, LEGOs, and The Coffee Bean & Tea Leaf, and has painted the largest mural in Shanghai. He continues to paint murals, climb mountains, and stay active while chewing NeuroGum.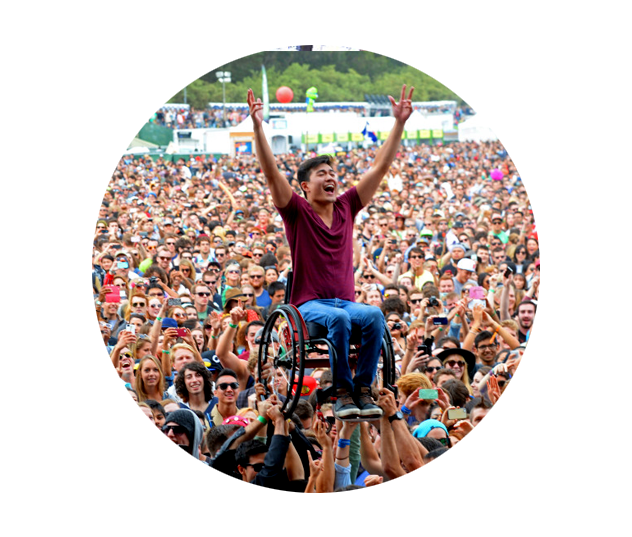 Ryan embodies the definition of an active lifestyle, and his knowledge in Chemistry and Management Economics guides the financial foundations of NeuroGum. While in high school, Ryan led a state and national championship CIF Division 1 cross-country team as co-captain at Arcadia High and competed in the World Kendo Championships as a 2nd degree black belt. Despite a snowboarding injury that left him paralyzed, Ryan has never stopped moving. In his free-time he competes in marathons and scuba dives off different coasts around the world.