Fuel Your Body and Mind
The smart energy gum engineered to help you do more.
Buy Now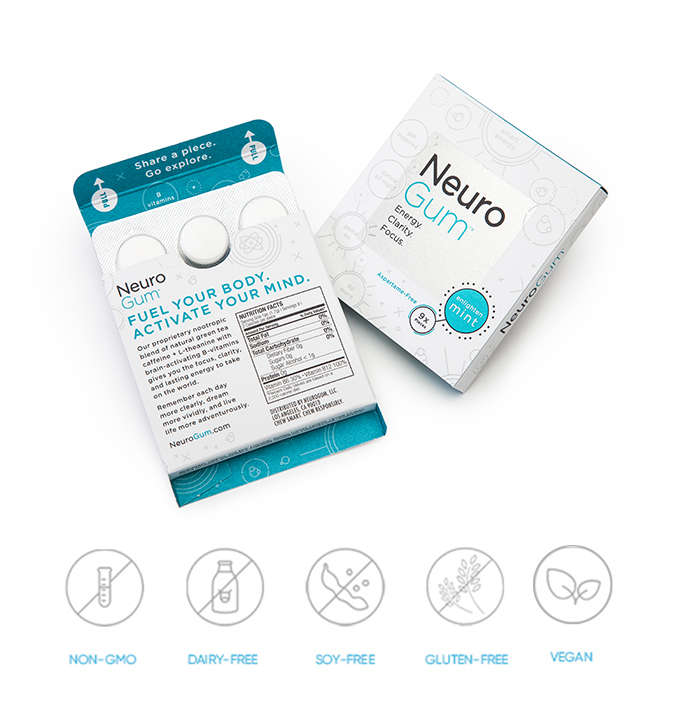 Get more focused.
Get more done.
The ingredients in NeuroGum's proprietary nootropic formula have been scientifically shown to boost mental performance and cognition. With over 3.5 million pieces sold, we provide smarter energy to everyone from students, athletes, parents, and beyond.

It's energy 2.0.
Get Your NeuroGum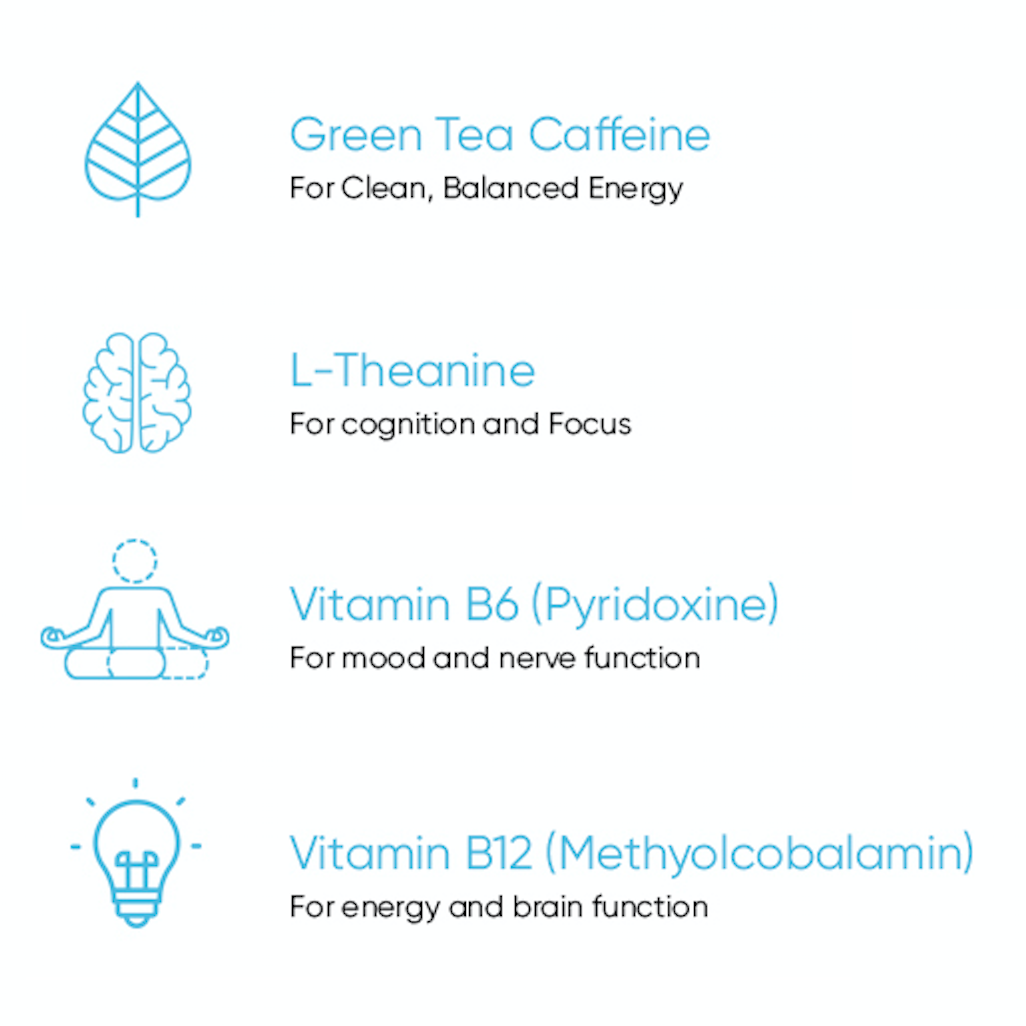 Clean & focused energy.
Anytime, anywhere.
NeuroGum's patented cold-compressed gum uses the synergy between natural green tea caffeine + L-theanine + B-vitamins to get you going 5X faster without the sugar crash or jitters.

Now that's smart.
Shop Now
Featured Products
Order a 12-pack and save over 25% off retail
Subscribe and Save 10%
Get NeuroGum shipped right to you door, on your schedule.
Pause, skip, or cancel any time with just a few clicks. There's no membership fees, no commitments, and a 100% money-back guarantee.
Save Time. Save Money.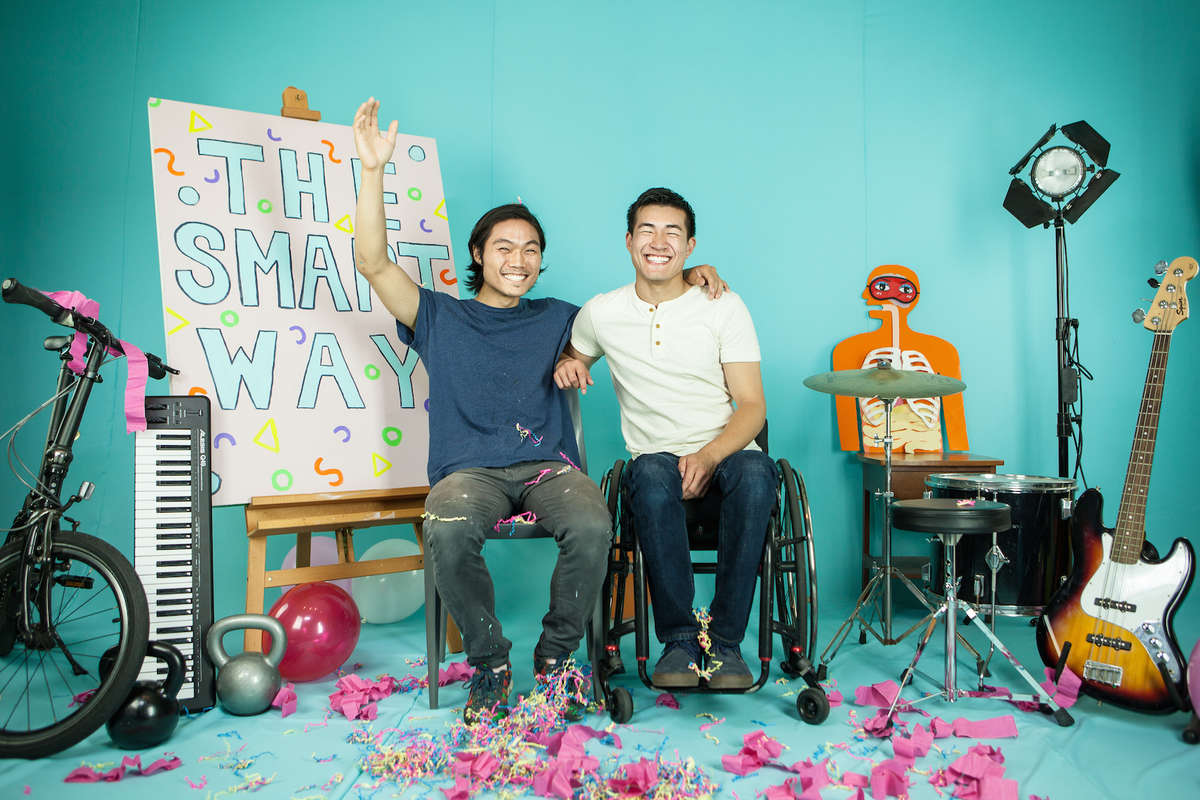 We just wanted to do more.
When we launched NeuroGum in September 2015, we wanted to pursue a better way to help our minds and bodies do more. Fast forward to now, and we have a community of chewers pushing the boundaries of what's possible and sharing in this journey with us.

Together, we can do more.
Let's Do More