7 REASONS WHY NEUROGUM IS

WRITTEN BY: SHAAN RUPANI - 06.26.17
Everywhere you look, there's a new energy drink popping up filled with sugar, artificial sweeteners, and excessive amounts of caffeine. Because of this, people have been switching to an all-new nootropic energy gum to get the clarity and focus they are looking for without the unwanted side effects. We dug deeper to find out why so many people are upgrading to NeuroGum.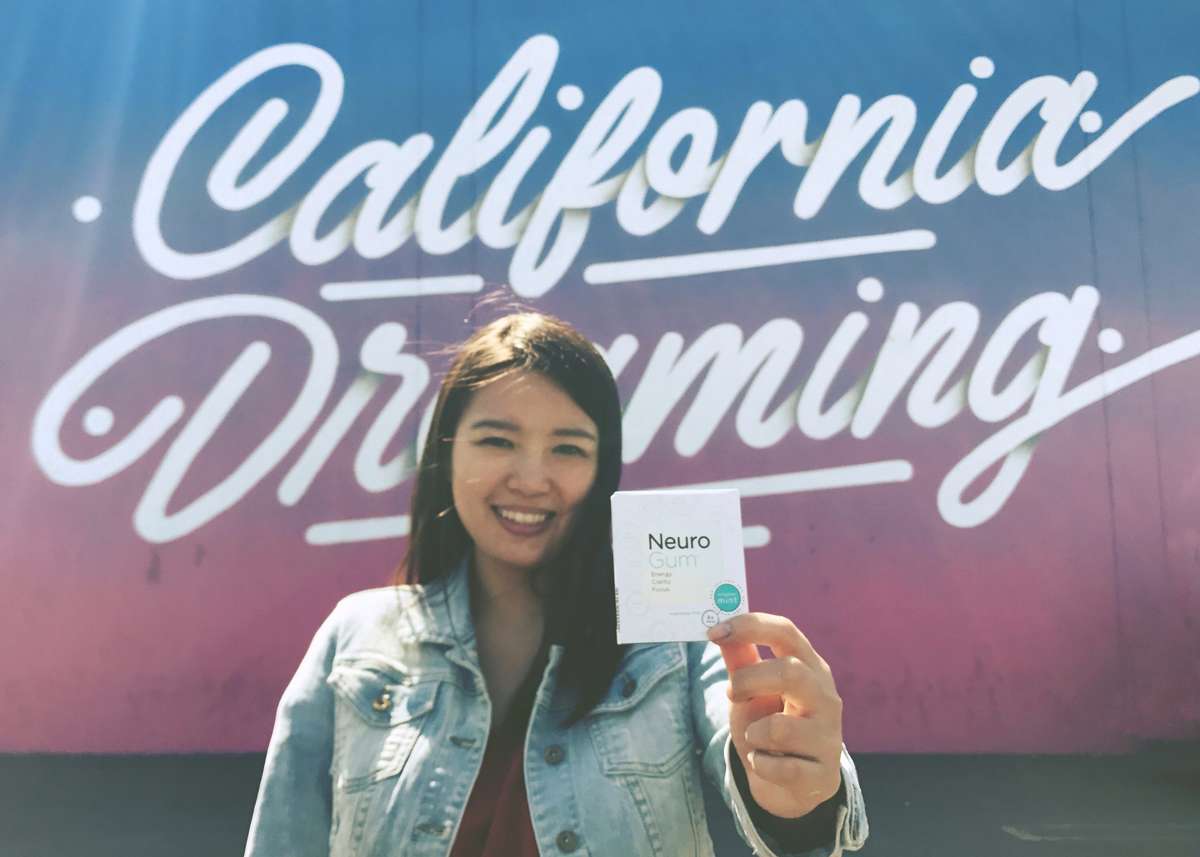 1. Made for performance - mentally and physically
NeuroGum has helped students, entrepreneurs, moms, Olympians, and scientists accomplish amazing things. The founders used their backgrounds in athletics, neuroscience, and chemistry to formulate a product that works. NeuroGum has been even been taken along on expeditions up Everest!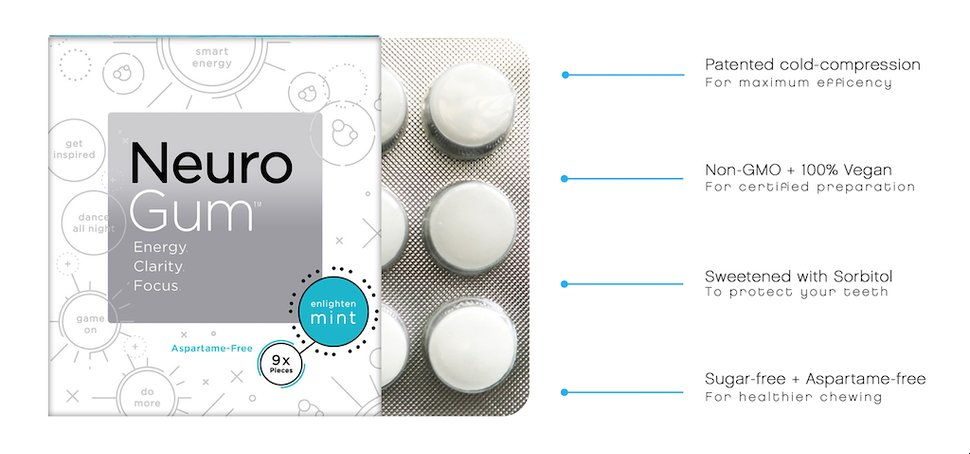 2. They use patented cold-compression technology
While other gums are heat-extruded, NeuroGum uses a one-of-a-kind machine that "cold-presses" the active ingredients into a gum base to maintain their integrity. This unique process is one of the main reasons you won't find effective energy like theirs anywhere else.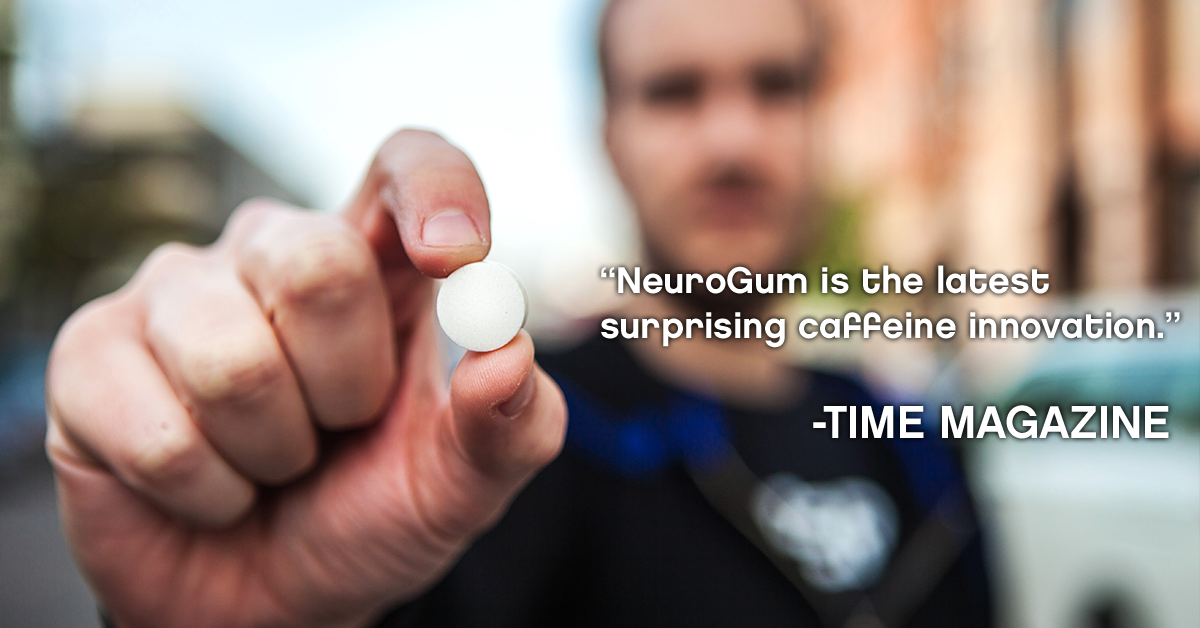 3. The experts are impressed
TIME Magazine called NeuroGum "the latest surprising caffeine innovation", and Caffeine Informer dubbed them "the best caffeinated gums they've tried". We don't usually promote name dropping, but when we see Fox, Time, Dr. Oz, and CNN and plenty of others talking about NeuroGum, there's something to be said.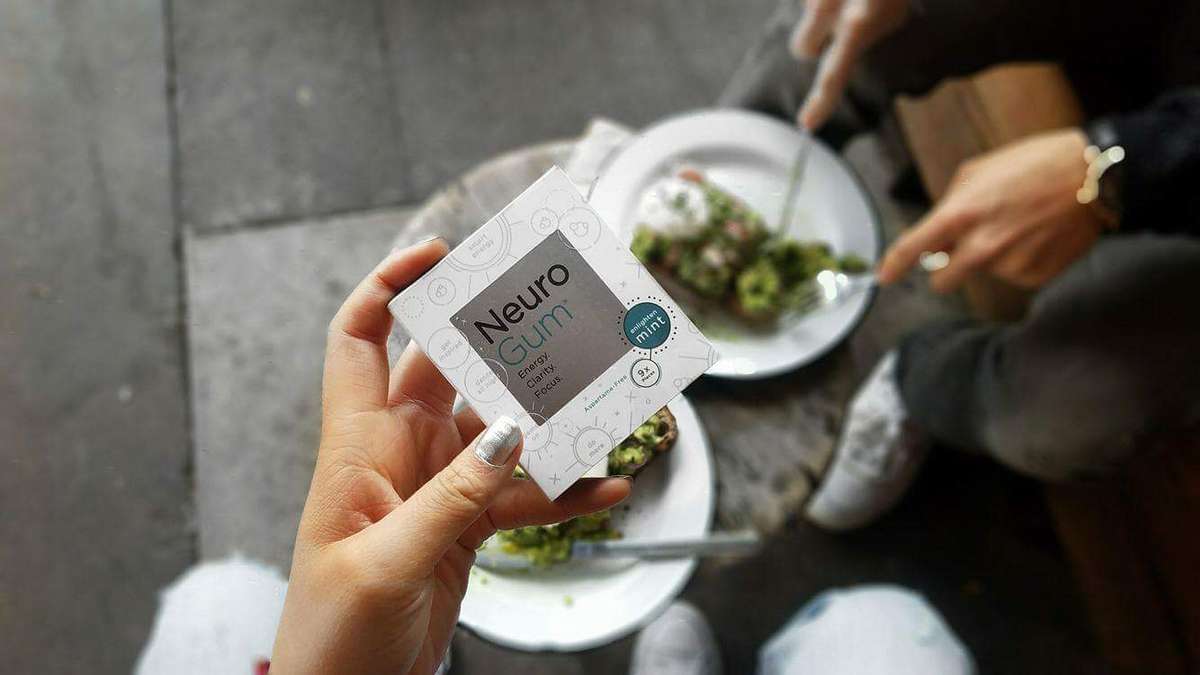 4. Sugar-free, gluten-free, GMO-free, and vegan
NeuroGum's proprietary formula contains the perfect balance of natural caffeine, L-theanine (which eliminates the side-effects of caffeine), and B-vitamins all in a unique gum delivery system. Without sugar, gluten, or GMOs, you'll feel clean, balanced energy in a matter of minutes.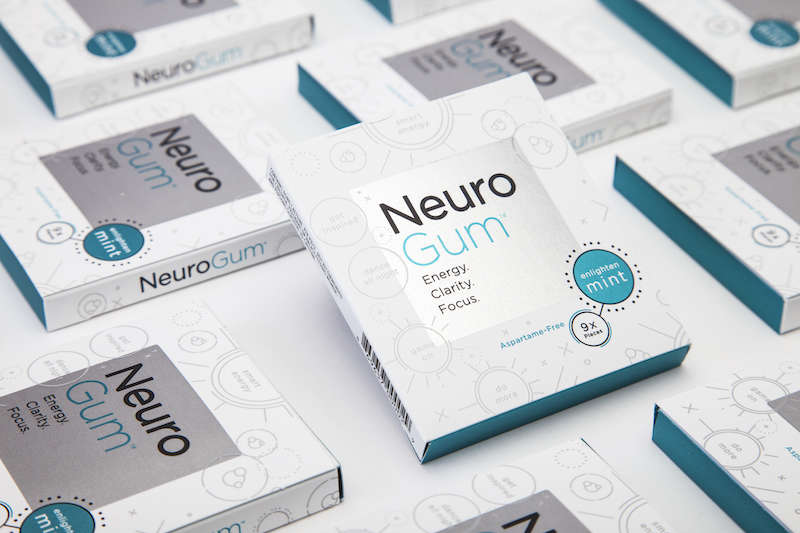 With over 1 million pieces shipped and less than 2% returned, they did something right. You can see and feel the 2 years of research and development that went into formulating a product that works quickly and effectively for everyone from athletes to entrepreneurs to the everyday individual.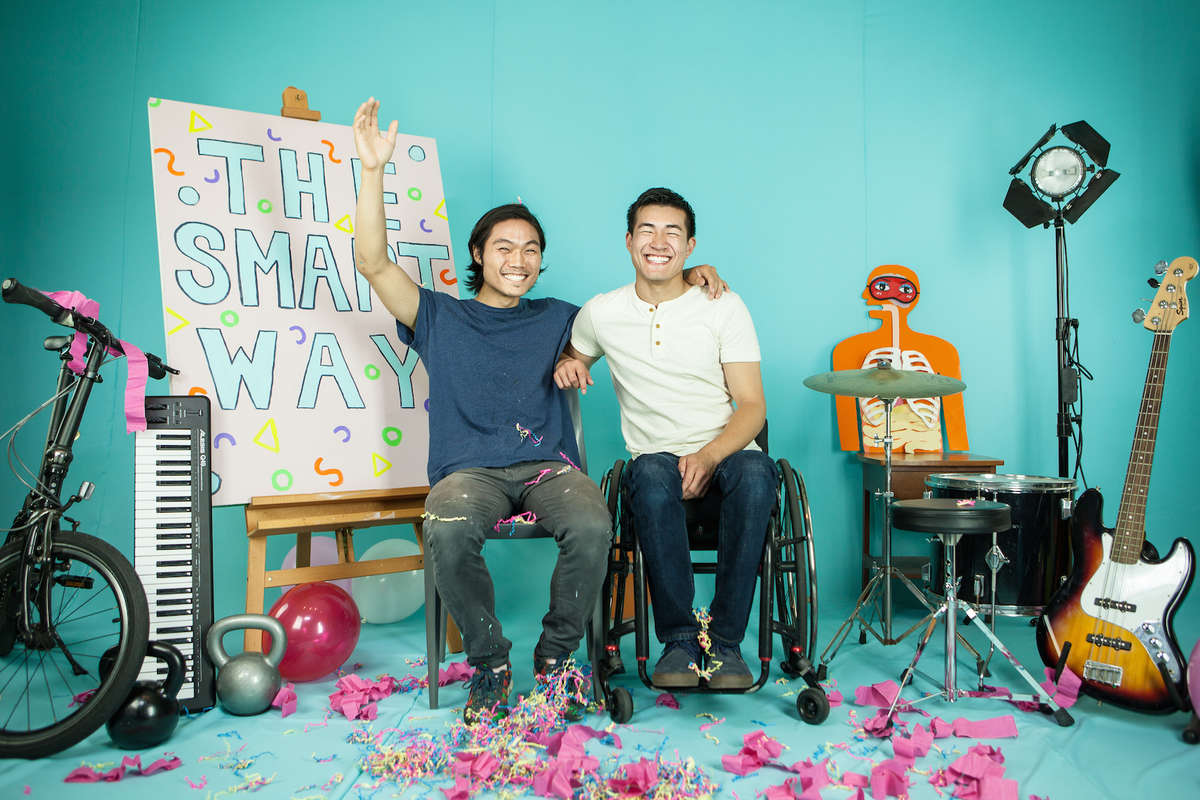 6. It's run by two best friends.
After Kent (on the left) found the perfect, natural nootropic combination to help him compete at the highest level in Judo and Muay Thai, he approached Ryan (on the right) - who was training in the Paralympics at the time - to make the perfect energy product for everyone. The rest is history.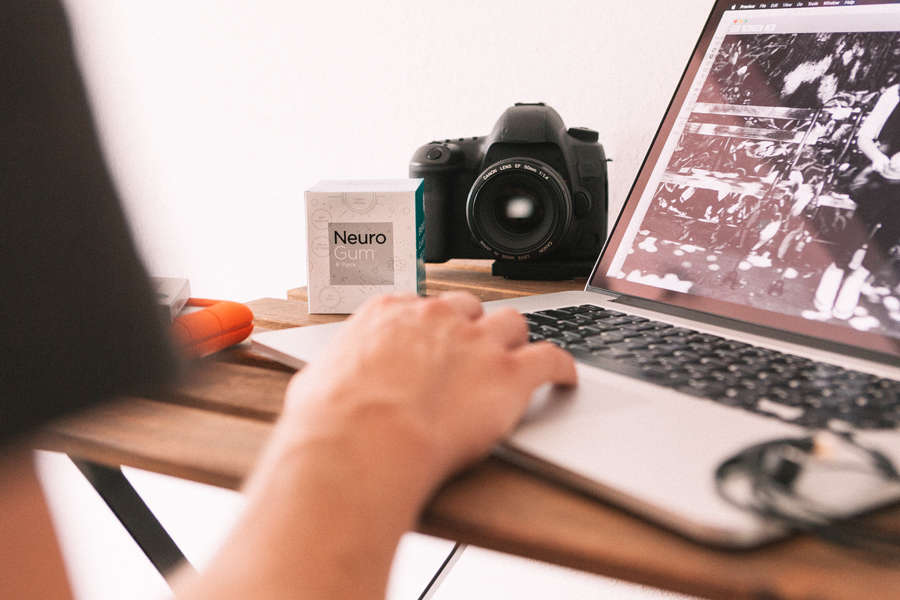 7. They love their customers and
their customers love them
Whether it's for help, a question, or just to say hello, their customer service team is always quick to answer every single email and call. With over 100 5-star reviews, and a 30-day money back guarantee, there's no reason not to try it.
A BREAKDOWN OF ENERGY PRODUCTS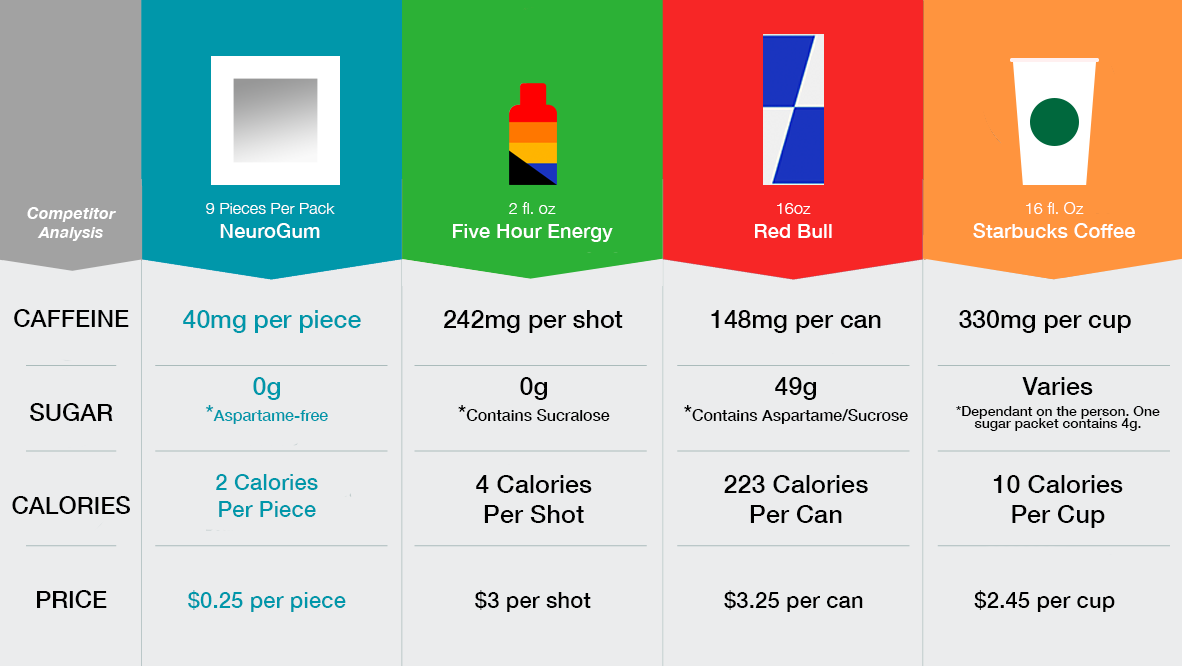 Each pack of NeuroGum comes with 9 pieces of sugar-free, aspartame-free, and gluten-free energy gum. At only $0.25 a piece, it is the most convenient way to get effective, high-quality energy, focus, and mental clarity throughout the day. It looks like the energy wars just got less confusing.


Looking to make a switch?
NeuroGum offers a FREE 30-day Money Back Guarantee.
TRY NEUROGUM TODAY